Mark Your Calendar: Idaho Gives is May 2, 2019
Idaho Gives comes but once a year, complete with volunteers offering treats in exchange for donations. But the event is about more than that--it offers our community the opportunity to support the nonprofits they care about in an easy and meaningful way.
The event is designed to raise both money and awareness, as well as to create a feeling of inclusivity and togetherness amongst Idaho nonprofits. The event lasts only 24 hours and raises a ton (and growing amount) of money each year.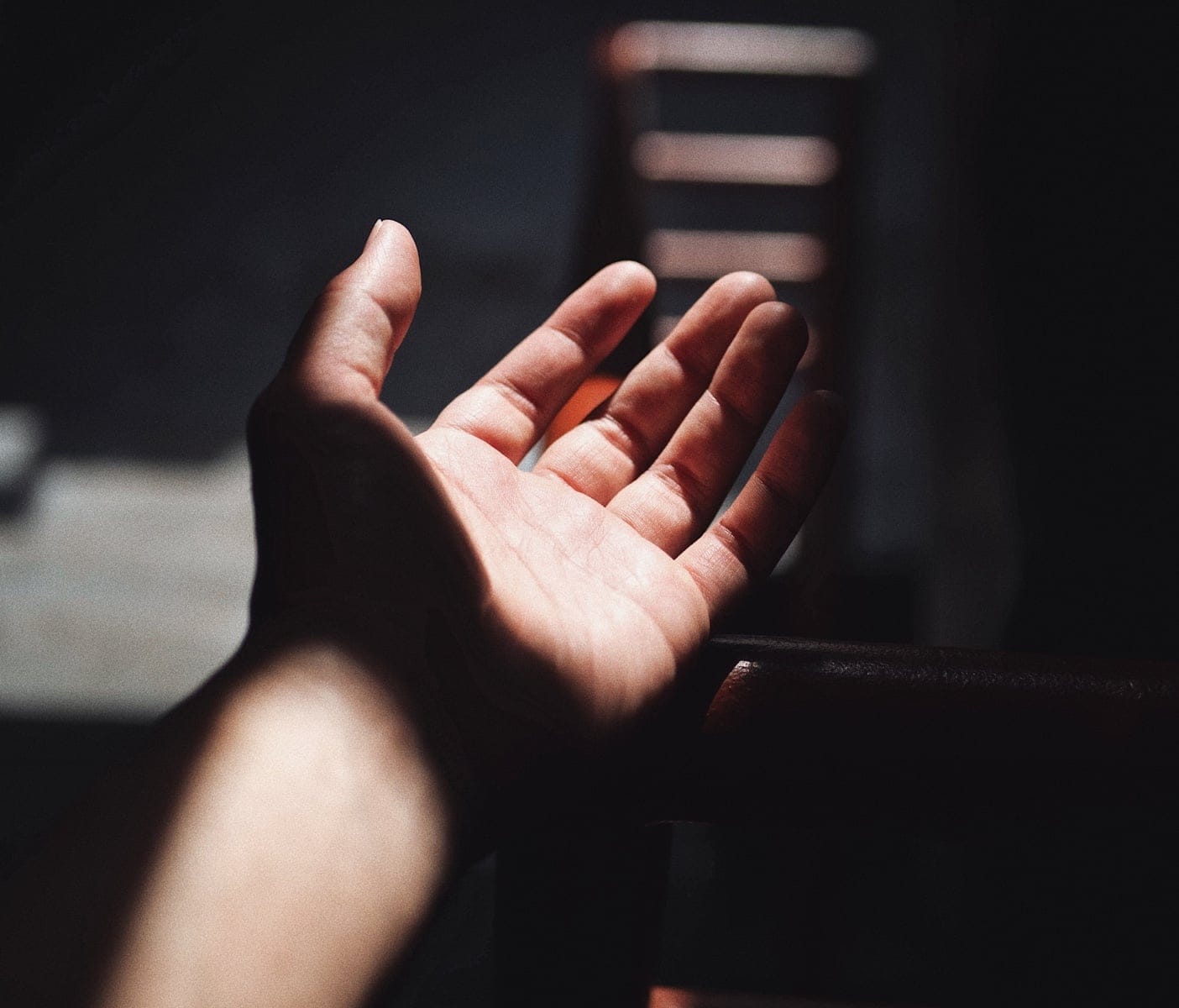 Participating organizations
Any 501(c)(3) nonprofit organization that provides services in Idaho and is in good standing can participate in Idaho Gives, though the deadline for registration has passed. For future reference, it was April 15. As a donor, this is an excellent way to engage with nonprofits, since it ensures that your money is going to a reputable cause, since organizations are vetted throughout the registration process and pay a small fee to participate.
The fee structure is new this year and helps cover the cost of promoting and advertising across a variety of media. Organizations receive donations via direct deposit within three days, so it is a great way to get near-instant funding for your nonprofit. Nonprofits receive a list of donor information, including name and contact information, via online platform GiveGab.
If you're a registered nonprofit, there's plenty of opportunities for you to hone your skills too--the Idaho Gives Facebook page lists a variety of workshops and get-togethers designed to help nonprofits succeed again in 2019.
Donors and volunteers
If you're not a part of a nonprofit organization, you can always help by donating! And, if you're not in a position to give generously, or even if you are, there are ways to participate in Idaho Gives. You can raise funds via a peer-to-peer fundraising tool that some nonprofits are taking advantage of this year through GiveGab or volunteer your time to help others donate. Those people set up at tables around downtown aren't just in it for the cookies--they're dedicated to helping causes they're passionate about raise much-needed funds!
Extra incentives
Idaho Gives always offers extra incentives, good for both donors and volunteers who are passionate about their causes. This year, Idaho Gives is rewarding participating organizations in a variety of ways, including $1,000 to a randomly selected nonprofit from the small group who has participated in all seven trainings, an award for first donation, awards for early donations, awards for organizations with board members donating, awards for peer-to-peer success, and even awards for surpassing the past. And there are more, including leaderboard awards for organizations of different sizes.
There are a lot of reasons to be involved in Idaho Gives, for organizations, volunteers, and donors. Help us celebrate this very special 24 hours of charity by getting out your checkbook (do people even have those anymore?) on May 2 and putting a few of your hard earned dollars toward any of the organizations doing great work in our great state.

Jitasa's bookkeeping and accounting services are affordable and cater to every nonprofit.
Learn More