Know Your Risks: Technology and Accounting
While technology has infinitely decreased the amount of time and storage required for accounting, it brings with it its own set of challenges, including security, an endless amount of tools to choose from, and the ability of many to access what only a few people might need to see. Today's accountants must filter through infinite technology choices, often with little to go on.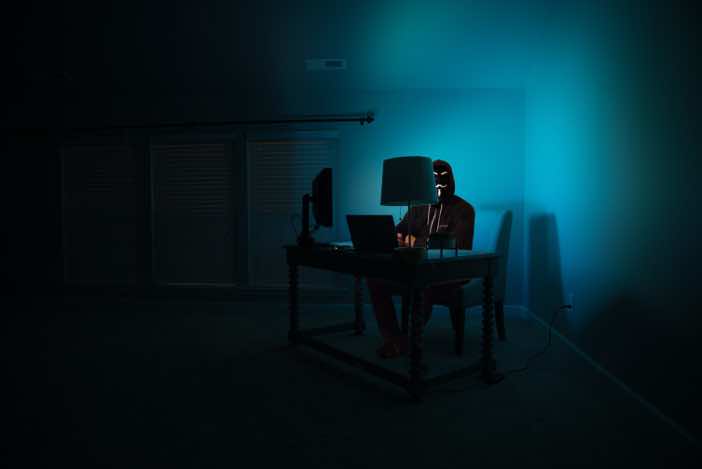 If you're performing accounting duties for your nonprofit organization, these risks can feel especially daunting, particularly when you're not an expert accountant or when you've got too many responsibilities. With the right knowledge, the digitization of accounting doesn't have to be a risky one.
Learn about cybersecurity
Any person or organization who works in accounting should spend some time getting familiar with cybersecurity. Funds essentially exist online, which means you'll need to know a thing or two about security and how hackers might exploit it.
Technology isn't inherently dangerous, but it is influenced and surrounded by humans, which means it makes us vulnerable. Employees who aren't tech-savvy may be convinced to give up sensitive information, may use easy-to-hack passwords, or save documents in places where they are not secure.
By educating all employees, whether or not they work in accounting, you reduce the risk to your nonprofit organization.
Beef up your infrastructure
Savvy employees are great, but your IT infrastructure plays a large role in your overall security too. Work with IT companies who have a documented history of high security solutions--bonus points if you can find one who specializes in businesses with sensitive data. Work to set yourself up for success and keep your data private.
Don't get distracted
The thing about technology is that it is shiny and new and leads us to distraction with almost no effort. You can purchase accounting software programs that promise everything from artificial intelligence to automated everything. Sometimes you need the extras, and sometimes you don't. Think carefully about what your organization might actually use.
Make a plan
Technology lends itself to a certain degree of unknown, but that doesn't mean you can't put a plan in place. Plan to keep your nonprofit secure by enacting policies that offer protection. Include best practices in your employee manual, and require employees to undergo annual training that provide new information on technology you use.
Maintain transparency
Full transparency creates less opportunity for risk, both in regard to technology and otherwise. Make sure that the appropriate people maintain access to appropriate files, but ensure that not everyone can view important things. Multiple people means less risk for theft, but too many means more opportunity for accidental information missteps.
Remember that technology isn't the enemy--in many ways, it has revolutionized accounting.

Jitasa's bookkeeping and accounting services are affordable and cater to every nonprofit.
Learn More