Keeping Your Employees Safe During Potential Outbreaks
Unless you've been living under a rock, you know that COVID-19, referred to as coronavirus, is making its way across the world, recently appearing in the United States. Right now, the situation in the US is not serious, though the virus spreads quickly and easily, which means we will see more outbreaks here. Though some people are panicking, it isn't necessary--COVID-19 should be taken seriously, but stockpiling months of supplies isn't required.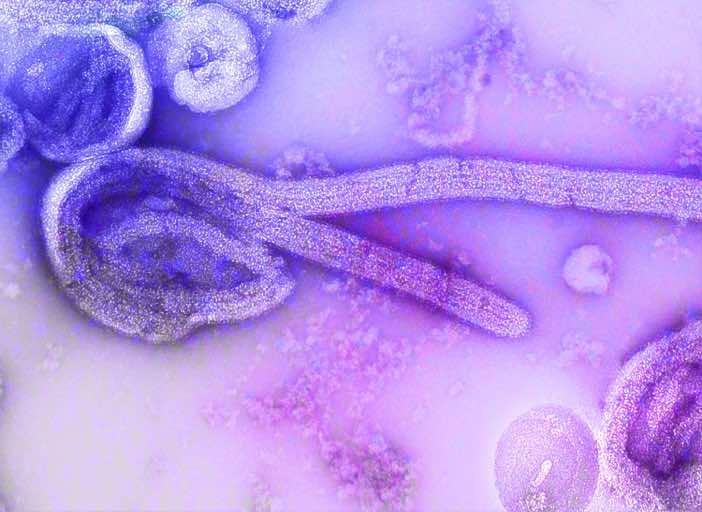 As you've heard, continue to wash and sanitize your hands regularly and thoroughly, and stay home if you're sick. And, if you're running a nonprofit, protect your employees with some simple actions.
Limit travel
Even if you're in a nonprofit industry that benefits from frequent travel, you're going to want to halt unnecessary trips. Big conferences and other places where a lot of people gather are good places to avoid, as well as airplanes and countries with significant coronavirus outbreaks.
Be flexible about workspace
A lot of employees go to work sick because they can't afford to miss out. If, as a boss, you allow people the option of working from home if they're feeling a little under the weather (but still up to working), you prevent the spread of germs. This is true outside of coronavirus, and allows employees the option to recover without passing their illness off to someone else. The CDC is asking workplaces to practice leniency, even if there's work to be done. If there's a good chance someone may have the virus due to travel or exposure, let them work from home for 14 days, which is the incubation period for coronavirus. This kind of flexibility encourages people to be honest about their symptoms and self-quarantine as necessary.
If your employee does get sick, with this virus or any other, practice as much leniency as you can afford to. People need time to recover, but they also need money.
Be considerate about family
Your employees may have children, who experience daycare or even school closures and need care. While your employee isn't sick, they have a responsibility to people too young to care for themselves. Practice compassion in these circumstances, and extend the same flexibility as you're able to when employees get sick.
Educate your employees
If an employee gets sick on a work trip, workers compensation insurance may cover it. Make sure that your employees know what options they have, any resources available to them, and what to expect from you.
Practice good hygiene
You can help stop the spread of coronavirus and other illnesses by creating a workplace that values hygiene. Make antibacterial soap widely available, supply moisturizer to help with dryness from additional hand washing, and offer hand sanitizer for quick germ killing. You may also provide masks if you want, though you can't require employees to wear them, merely make them available.
Communicate
If an employee at your nonprofit comes down with coronavirus, the CDC says that you should inform their coworkers, though you cannot reveal the person's name. Communicate illness status, policies, and any changes that might impact your employees. And, as always, wash your hands and stay healthy!

Jitasa's bookkeeping and accounting services are affordable and cater to every nonprofit.
Learn More