How to Keep Donations Coming As Cities Reopen
For many nonprofit organizations, Covid-19 has altered the way business is done. We're living in a strange new time of generosity--folks eager to help out where they can. But, as unemployment increases and the coronavirus haze wears off as cities reopen, many nonprofits wonder if and how they'll survive.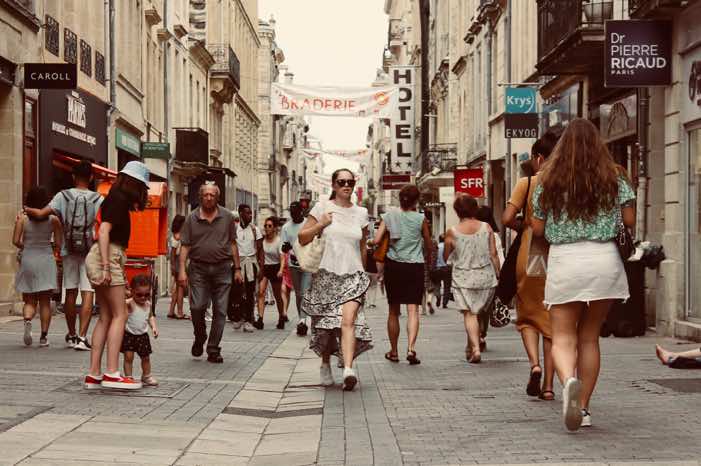 As people return to a version of life as usual, nonprofits should plan to take an active approach to staying relevant and reminding people that the need for donations is as strong (or even stronger) than ever.
Keep in touch
While local food banks dealt with an influx of food in the early days of Covid-19, they remain fearful that generosity will wear off and people will forget about them. To prevent this, they, and other such organizations, are maintaining contact with their donor base. This can include things like working with local publications for feel-good features in the months ahead, sending out regular newsletters, or planning campaigns that emphasize communication.
Tell your story
When you feel like your donors are losing some of the natural inclination toward goodwill that comes with something as horrific as a global pandemic, you have to approach them in a new way. Spend some time developing some content that emphasises the reason you exist and keeps the positivity going. Now is a great time for content campaigns that emphasize fantastic human stories and make people feel connected to one another.
Offer non-monetary ways to get involved
While there may be a fair number of people dealing with economic instability, there are a lot of ways for them to get involved, especially if people are dealing with extra time. Maybe they can offer a service that can also help you--everything from volunteer gardeners to marketing materials to remote volunteer coordination can help organizations, while giving people a way to contribute. Find ways to make your needs known and offer ways for people to get involved at all income levels.
Go digital
An easy way to keep donations coming is to make sure that people are able to give online. Whether it be money or time, ensuring digital opportunities keeps people more involved throughout the year. Make it easy for them and they'll make it easy for you!
The bottom line
People are giving generously right now because Covid-19 has served as a sort of wake up call, allowing people the space to think about what matters. If your nonprofit offers something that fits this description, odds are good that your donors will continue to support you as best they're able. Keep doing important work and stay healthy!

Jitasa's bookkeeping and accounting services are affordable and cater to every nonprofit.
Learn More