IRS Faces Scrutiny After Nonprofit Rule Change
In July of 2018, the IRS removed a requirement that said certain tax-exempt organizations had to report the names and addresses of contributors on tax forms sent to the IRS (Revenue Procedure 2018-38). The change met some opposition, and people argued that it may convolute the system, allowing "dark money" into the nonprofit world. Now, approximately a year later, we're talking about it again.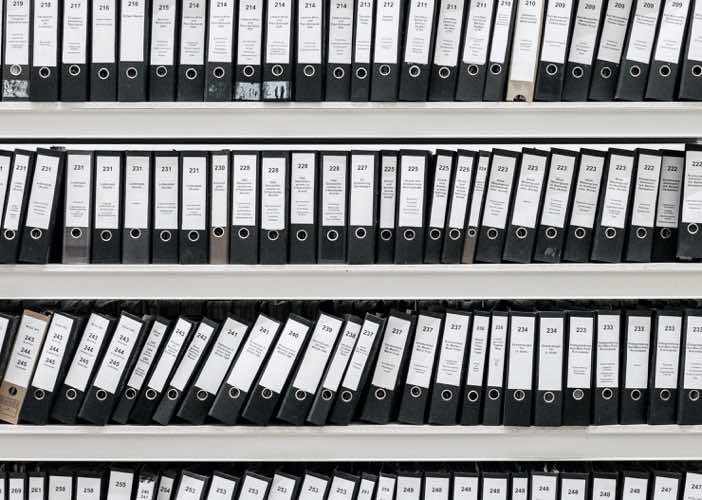 Democratic senators Ron Wyden (Oregan) and Bob Casey (Pennsylvania) recently sent a letter to Charles Rettig, current IRS Commissioner. The letter asks him to explain the failure to consult the IRS Criminal Investigation division regarding the policy change. The letter is only a first step, and sources report that the senators are working on identifying next steps.
Already, the change has led to two lawsuits at the state level, and the continued persistence of lawmakers indicates that it isn't an issue that will soon go away.
The specifics
The change impacts those organizations exempt under Section 501(c), with the exception of 501(c)(3) charities and Section 527 political organizations. Now, they don't have to add names or addresses on Schedule B Forms 990 or 990-EZ, though they must maintain these records, should the IRS request them. They've also got to report contribution amounts. The IRS says that the change in policy was to avoid accidental disclosure of non-public information.
The argument against the change
Senators Wyden and Casey argue that authorities will be unable or at least less able to track illegal activities, including tax fraud, terrorist financing, and illegal political contributions from foreign influences. Overall, the change decreases accountability because of the lack of transparency.
Donor information reveals a lot about an organization, including who holds powerful influence, which makes the information extra important.
More opposition
Since last year, New York and New Jersey sued the IRS and Treasury to identify the reason for the change, due in part because it was done without public notice. The two states will need to file a motion for summary judgment by July 29, and the IRS/Treasury must respond by August 19. New Jersey also imposed a law requiring organizations within New Jersey to provide a list of donors giving more than $5,000 per year.
The bottom line
While the letter may not seem like much, it sends a powerful message--regulators aren't happy about the change, and it isn't going away. In the meantime, democrats warn against dark money, especially as the IRS faces budget cuts that may prevent additional oversight. Of course, a divided Congress means that progress may be incredibly slow if it happens at all.

Jitasa's bookkeeping and accounting services are affordable and cater to every nonprofit.
Learn More