What We're Doing Next Week: Idaho Gives
On May 3, Jitasa joins the people of Idaho in supporting Idaho Gives, a 24-hour period of giving beginning at midnight and happening across the state via internet in support of Idaho's great variety of nonprofit organizations. This year, they hope to raise $1.5 million to help fund the great programs taking place across the state of Idaho via GiveGab, a platform for online donations.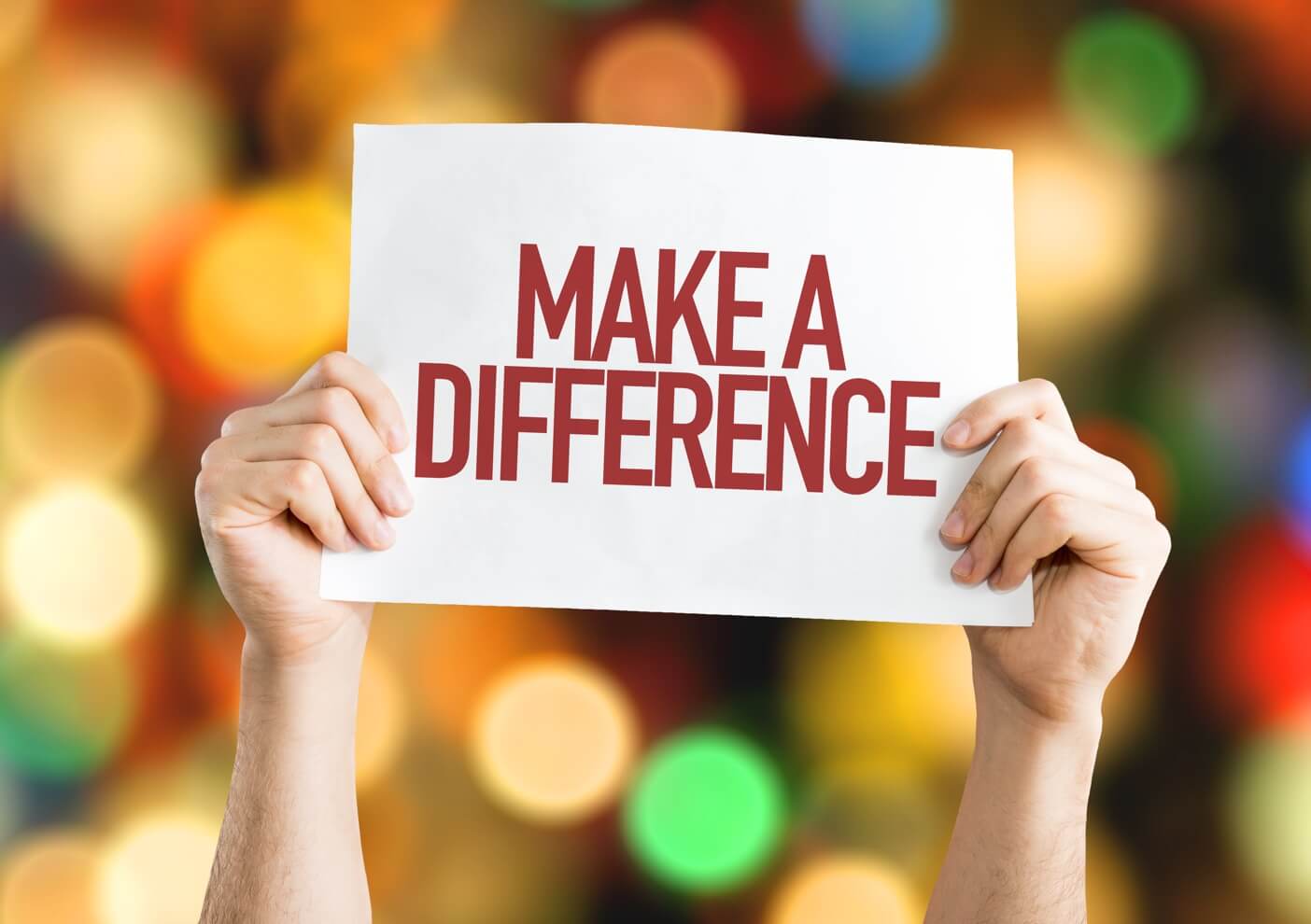 Run by the Idaho Nonprofit Center, the event also seeks to raise awareness about nonprofits in Idaho and invites eligible 501(c)(3) organizations that are Idaho-based or performing services in the state (they must also be registered and in good standing with our Secretary of State) to participate.
Why we do it
Idaho Gives is great for a lot of reasons, and one of them is that it is an easy way to financially support historically underfunded organizations in our community in a way that is accessible to the public. Each participating organization is asked to fill out a profile on IdahoGives.org, which makes it easy for potential donors to research where their money is going.
And, while it might be too late to register this year, Idaho Gives is an easy (and inexpensive) way to raise money for your own nonprofit organization in the future, with prices based on your organizational size as determined by annual operating expense. The maximum an organization pays is $200, which is a pretty great deal considering the size of the event and traffic the website typically receives. In fact, Idaho Gives uses these registration fees to promote the event with paid air time and print resources across multiple mediums, leading to a lot of exposure.
Idaho Gives also applies a small technology and processing fee, which helps cover the cost of credit card transactions, though they allow for users to cover the fee in their donation--and 69% do! In just three days, nonprofit organizations receive their donations via direct deposit.
Additional incentives for nonprofits
To further incentivize organizations to get the word out, complete their profiles, and be actively involved in the Idaho Gives process, there are additional prizes for participants, including $1,000 to the organization that receives the first donation, several $500 random draws based on region, and multiple $1,000 "Golden Ticket" winners drawn throughout the day.
Finally, the top ten leaders in each size category (small, medium, large) receive prize money, and then every organization that has a matching gift (and meets it) are entered into a raffle for an additional $1,000.
How to participate as a nonprofit
This year's deadline fell on April 15 for nonprofit registration, but if you've missed it--you're in luck! You've got an entire year to plan for Idaho Gives 2019. Check out their Get Involved page for the latest information on taking part in future events. And, participate this year by donating to other great organizations in our community!
How to donate
If you're excited to be part of Idaho's great day of giving, simply visit Idaho Gives and click on the "Donate" icon in the center of the page. From there, you can learn more about participating organizations and choose where you'd like to spend your dollars.
In previous years, representatives from both Idaho Gives and participating organizations have been scattered throughout downtown, eager to spread the word--and sometimes offering tasty treats! Be on the lookout and bring a spirit of giving!

Jitasa's bookkeeping and accounting services are affordable and cater to every nonprofit.
Learn More