How to Survive a Cash Flow Catastrophe
Money can be tight for nonprofits, particularly in times of emergency. While your nonprofit accountant should be able to help you establish a contingency fund, occasionally things happen that are beyond our control. If this happens to your organization, it can be easy to jump to worst case scenario. But, with a little skillful navigation, you can overcome your cash flow issues and go on to become a thriving nonprofit.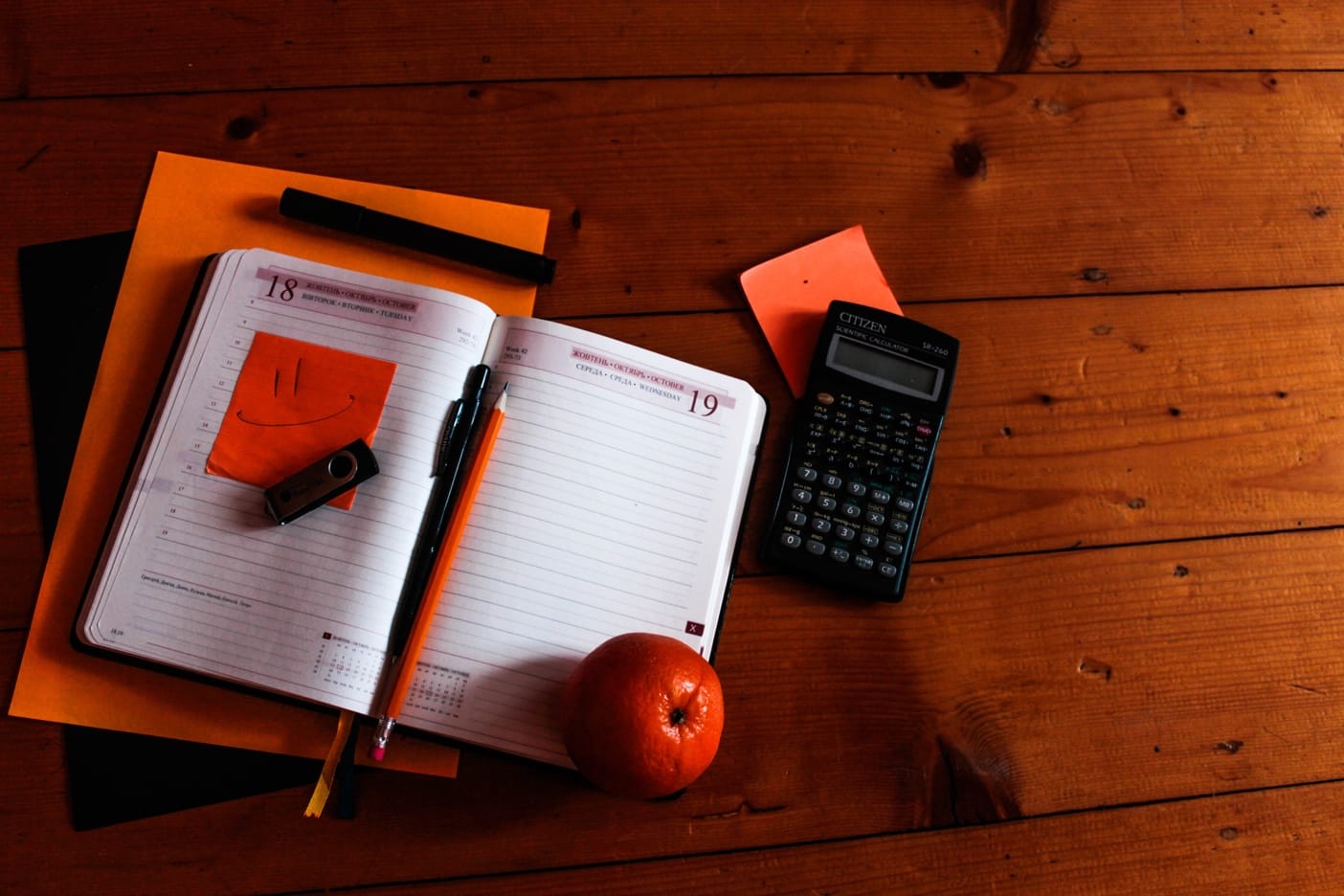 You aren't alone
Business Insider reports that around 82% of businesses fail because of problems with cash flow, and this is especially true of businesses who aren't necessarily interested in turning a profit. Because it is so unfortunately common, there are a lot of options.
Think about your business plan
If you've got a cash flow shortage, it is essential that you determine the reason for the trouble. Is it a recurrent problem that you can work to solve? An emergency that could have benefited from a rainy day fund? If it is a problem you can control, get things in order so it doesn't happen again.
Focus on quick cash
Ok, so maybe this is a little crass, but focusing on ways to raise funds efficiently can help solve cash flow problems. A great way to ensure money is coming in is to make it easy for donors to give to you. Something as simple as a button on your website can be a great way to cater to your donors busy lives.
Try your hand at negotiation
By working closely with your vendors, you can often reach an agreement that will result in greater flexibility. Stay in close communication with those to whom you owe debts and see what you can work out.
Beg and borrow
While borrowing money doesn't sound that great, it can be a good option for nonprofit organizations experiencing financial hardship. A loan can give you the money upfront to raise more down the road--host a high dollar fundraising event, buy equipment that will help you serve your community and increase donations, or hire a new grant writer. Don't overcommit, but don't be afraid to invest in your business either.
Cut expenses
Perhaps this goes without saying, but cash flow problems are often solved when you cut unnecessary spending. There are likely places where you can cut back, so identify these now. Prioritize spending and do what you can to stay afloat.
The bottom line
Ultimately, your best bet will be to prevent cash flow problems entirely so that you never find yourself in a difficult situation. Work with a nonprofit bookkeeper before anything goes wrong--preventative measures usually pay off!

Jitasa's bookkeeping and accounting services are affordable and cater to every nonprofit.
Learn More