How to Make Working Remotely Work for Your Nonprofit
Due to the small staffing predicament faced by many nonprofits, a variety of organizations have turned to remote work as a solution. Folks are excited about working from home--it provides for more flexibility, greater variety in applicants, and a decreased need for things like office space and parking permits. Because of this, and while remote work was once a dream, it is quickly becoming a reality for a variety of nonprofit staffers.
And, though remote work has a lot of advantages, it can open nonprofits up to a variety of financial woes. Remote work certainly offers less oversight, which can mean more opportunity for scandal, employees who lack drive, or a lack of unity. Luckily, the modern workplace is adapting to make remote work a real (and effective) possibility for nonprofit organizations. Here are some suggestions to make it work for you.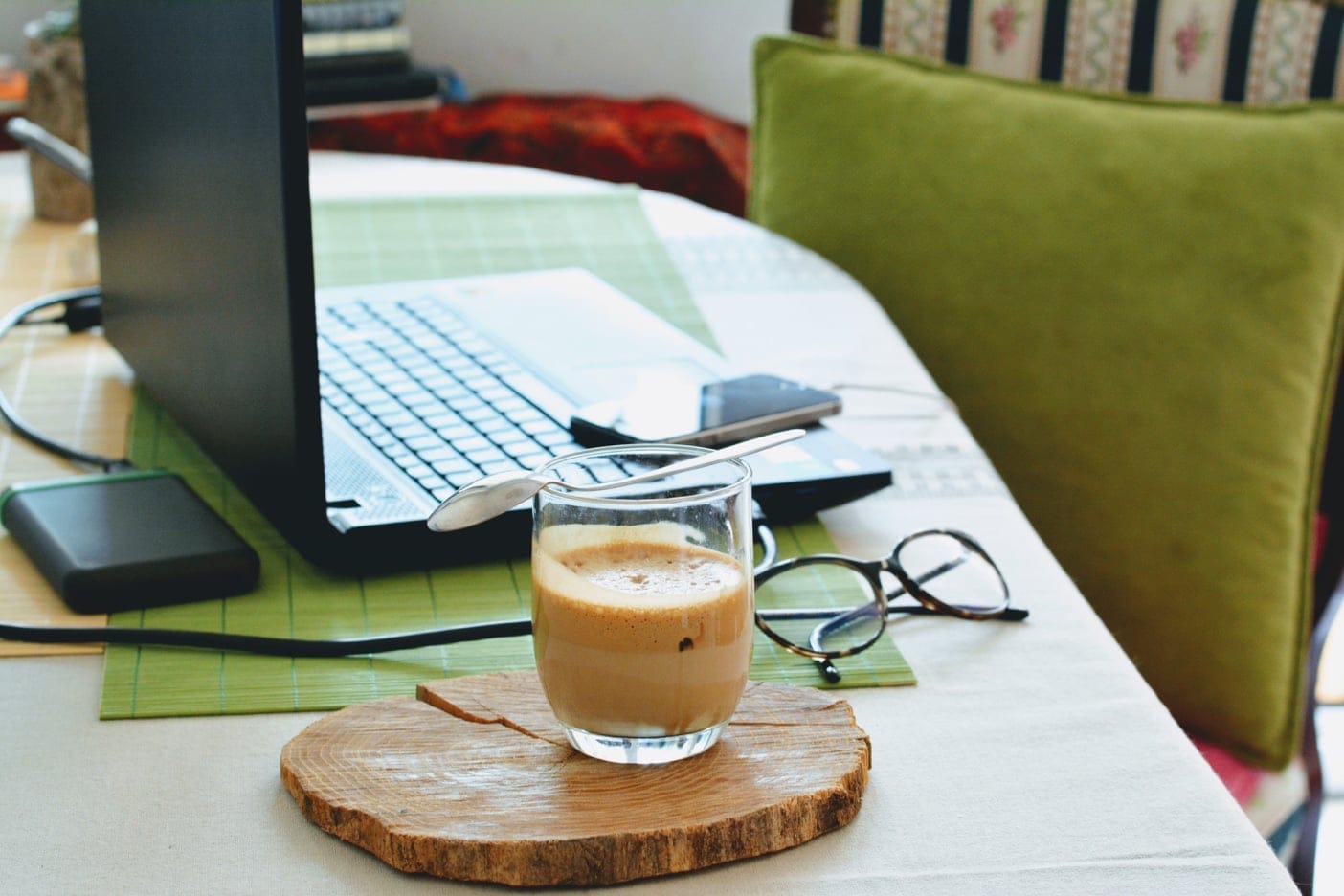 Enlist help
To protect yourself and your organization from potential pitfalls, rely on the help of contractors and contracted professionals. This is especially important for areas like budget and finance--a good nonprofit accountant can help manage this part of your organization, identify fraud, and make your life easier.
Get the right tools
The rise in work from home opportunities has meant a rise in available tools. Not only are there more though--they're getting better. Chat and video phone systems are now offering more than the ability to type back and forth. Many are integrated with project management software, email, and other tools to make collaborating easier than ever. These tools offer a host of support too, so if you're new, you'll be able to become an expert by simply watching YouTube tutorials.
Stick to a schedule
If you or your employees are working remotely, be sure you stick to a schedule if you need to. Having meetings during shared worktimes is a great way to ensure that work is being done and setting deadlines will keep everyone on track. Check in with one another, send emails, work together using whatever tool suits your need.
Set up a workspace
Your employees should all set up a dedicated workspace if they're going to be working remotely long term. This helps with accountability, organization, and ability to concentrate. Of course, working from home means that you have the flexibility of shaking things up when it suits the work, but having a dedicated space is essential to continued productivity.
Get together
Finally, get together as a nonprofit staff when you can. This may not happen every month or even every year, but when you are able, get together. Some tasks are better accomplished in person, which your team may quickly discover. Working together in person will also be mentally helpful for your team and will reunite and reignite your passion as you work toward your mission.

Jitasa's bookkeeping and accounting services are affordable and cater to every nonprofit.
Learn More