How to Hire a Nonprofit Bookkeeping Service
Nonprofit organizations frequently seek outside organizations or individuals to meet their accounting needs, which helps prevent overburdened employees working outside their areas of expertise. This is obviously a good thing--a happier workforce who can specialize in their passions can put a nonprofit at less risk for fraud, increase program availability, and lead to more sound financial practices within an organization. It's also a great alternative for smaller nonprofits who don't need a full time CFO.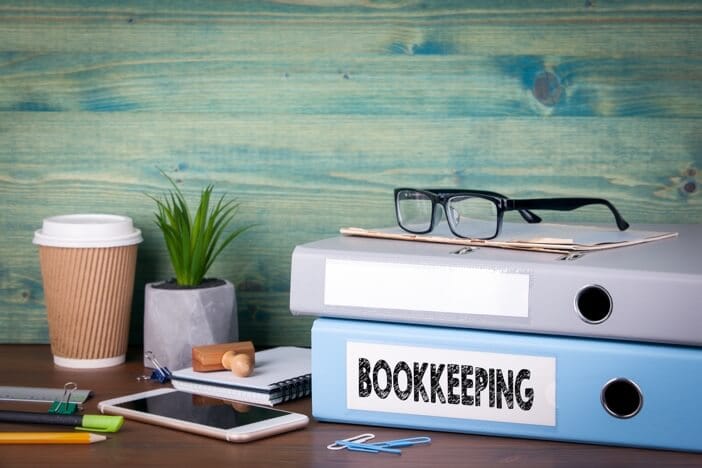 Recruiting applicants isn't usually a problem--there are always plenty of organizations and individuals that are excited to work for and with great nonprofits, but it is essential that you find someone who is a good fit for you. We've written before about recruiting contractor applicants, and even interviewing, in a more general sense. But if you're in the market for a great nonprofit accountant, there are some specific things you need to be on the lookout for.
Assessing technical skills
Your organization likely has someone (staff or board member) who has some level of accounting knowledge, whether they've acted in a CFO type role or have dealt extensively with their own accounting professionals. It can be a big help to have this person present during the interview process, so invite them along, whether you're using a singular person or nonprofit accounting service. Make sure your CEO or someone otherwise familiar with your nonprofit's vision and past is also present, and you'll quickly know whether an applicant is qualified enough to keep your books.
You'll also want to check references to assess technical expertise and timeliness, and, if you're up for it, consider administering an accounting exercise during the interview.
Calling good communicators
Technical expertise is obviously the most important credential, but nonprofit accountants will also need to be comfortable communicating with you and even your board. Look for someone who can explain accounting to folks who don't understand accounting in a way that is approachable and friendly, is available and responsive in whatever way you'd like to communicate and will address your particular concerns.
Sometimes, nonprofit accountants are also expected to present to nonprofit boards. Make sure you've got someone equipped and willing to do that, and ask yourself if they're a person your board will respond to.
The issue of pay
Different people charge different amounts, but you can get a baseline idea by communicating with other nonprofits. Nonprofit bookkeeping organizations will often be able to provide you with immediate estimates too, so begin by calling around.
If you choose to pursue individual accountants, know that you may be met with some resistance, since nonprofit budgets can be lower than larger, for-profit companies. With companies specializing in nonprofit accounting, affordability is generally key to their success, so it likely won't present a problem. Either way, emphasize your mission, work in the community, and desire to reach an agreement that is amenable to both parties.
Often, accountants or accounting firms will choose to specialize in offering nonprofit services, which combine the specific needs of nonprofit organizations with rates that are also appealing--a win for everyone!

Jitasa's bookkeeping and accounting services are affordable and cater to every nonprofit.
Learn More