How Social Media Will Impact Giving Tuesday
As Giving Tuesday approaches, Americans everywhere are choosing to save their Black Friday dollars for a more noble cause. While their causes vary, nonprofits everywhere rejoice in the trend toward giving and away from consumerism. Such is the spirit of giving during the holiday season that last year's Giving Tuesday that organizations big and small are getting into the spirit.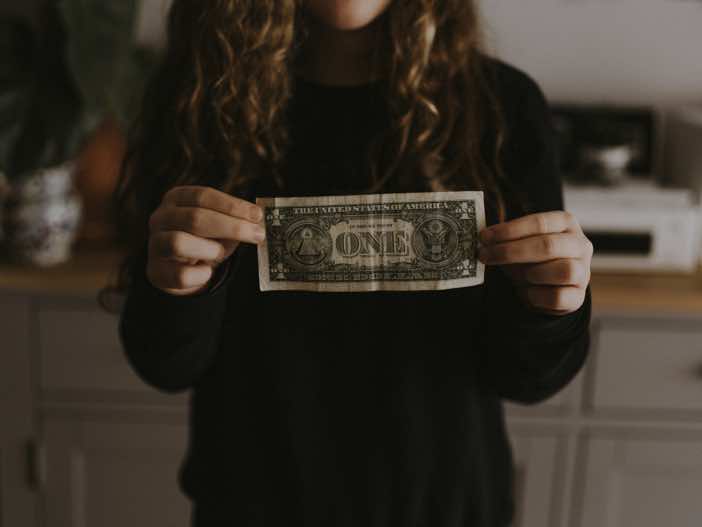 Last year, tech giant Facebook announced a Giving Tuesday match of $7 million, which was met in just a matter of seconds. This year, they've added some additional features that focus on donors, while continuing to match donations. Facebook has agreed to match up to $100,000 per nonprofit organization,and up to $20,000 for each donor. But last year, that $7 million was gone in literal seconds, up from the 30 or so minutes it took to meet the $2 million match in 2017.
What can nonprofits learn from this? Well, while the match is exciting, it probably isn't worth focusing all fundraising efforts on. If last year's money was gone in seconds, this year's will likely go even faster. Also, depending on your time zone, your donors may be snoozing soundly as the dollars are allocated.
A better approach
Nonprofits are again excited about Facebook's matching policy, which is understandable. And, while you shouldn't count on it, it's fine to participate--but do it in a smarter way. Instead of planning for match money, get inspired to find organizations within your community who will agree to match donations you receive.
You can also utilize Facebook's tools long after the matched dollars are gone. Facebook provides an easy way to tell your friends you're giving, and they don't charge a fee to facilitate the service--100% of the money raised goes to the receiving organization. Such easy sharing also helps to maintain momentum, which can waiver throughout the day. Ultimately, there's little sense in planning a strategy around a platform that has so many unknowns, but you'd be remiss not to take advantage of the ease it offers in reaching your audience.
This year
Experts predict that 2019's Giving Tuesday will set records, which is always great for nonprofits. With Facebook's Stories and Donate buttons, as well as live streaming options on both Instagram and Facebook, social media giants are committed to helping organizations of all sizes reach some pretty big goals.
If you plan on utilizing Facebook's tools, it isn't too late to make a plan. Don't expect millions of dollars, but strategize how to make it work for you. Happy giving!

Jitasa's bookkeeping and accounting services are affordable and cater to every nonprofit.
Learn More