How Nonprofits Can Give Back During the Holidays
Nonprofits give back to the communities they exist in throughout the year by offering services in areas that for-profit companies often neglect. At various points in the year, they offer food, clothing, and access to services, which they've worked hard to curate with the assistance of fantastic volunteers. Still, some hope to broaden their service around the holidays--and fortunately, this is easy to do!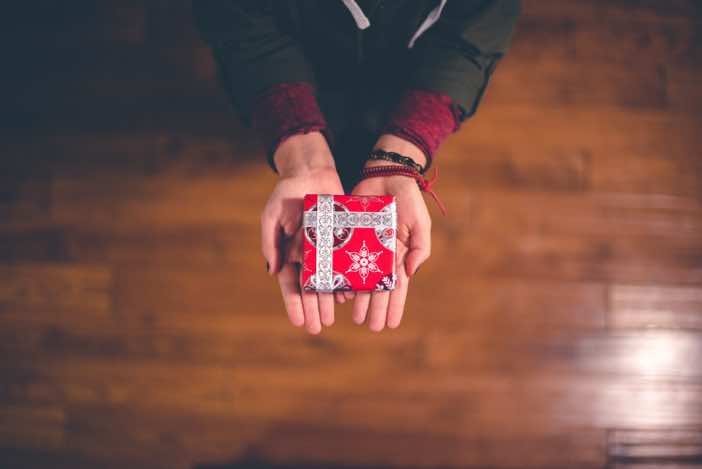 Partner up
A great way to expand your impact during the holidays is to find another organization to partner with. Ideally, they'll offer something that compliments your expertise to form something truly great (and necessary) to your community during the season of giving. You may run a food bank, and choose to partner with an organization that supplies blankets or gifts, which is a perfect pairing during holiday months. Or perhaps you run a nonprofit garden that grows holiday trees or wreaths and partner with an organization that rakes leaves--both ways you can improve the holiday aesthetic in your neighborhood with folks who might not be able to do it for themselves.
Think small
No matter your size, your nonprofit can make a big impact on a single family, so consider adopting a family through one of the variety of great programs that facilitate such action. In most, you are responsible for supplying the family with food, gifts, holiday decor, etc. to give them a very special Christmas or Thanksgiving. These programs exist within all budgets, and are perfect for nonprofits of all kinds and sizes.
Staff volunteer days
Your contribution doesn't have to be material. Consider dedicating a work day to let staff volunteer for another organization this holiday season. Together, you'll be making a positive difference in the lives of others, building your own capacity for teamwork with your staff, and giving yourself that warm fuzzy feeling in multitudes.
Start a new tradition
If you're feeling the holiday spirit each year, consider starting an annual holiday tradition or even larger program that will keep you giving back, year after year. Whether you choose to make your holiday event big or small, service or fundraising oriented, it will help get folks in the spirit of giving far beyond the holiday season. Perhaps this springboards a signature event, or simply gets your staff thinking about service beyond even the work of your organization.
The bottom line
The holidays present a natural occasion for people to give back, but it certainly isn't the only time. The best acts of holiday service keep people thinking about the ways they can contribute throughout the year, and, as a nonprofit, you're perfectly poised to do something great!

Jitasa's bookkeeping and accounting services are affordable and cater to every nonprofit.
Learn More