Returning the Favor: How Communities Can Build Nonprofits
Communities know that nonprofits are beneficial, often filling in the holes that for-profit services can't address. They provide a sort of warmth in the spaces they occupy, employing some of the most passionate people you can imagine. This is true across the United States, and even across the globe. Nonprofits work, independently and together, to make the world a better place, building community both literally and figuratively.
Nonprofit organizations often provide a voice for communities that aren't given the space to speak, and, even though resources are often slim, they make the most of what they've worked so hard to get.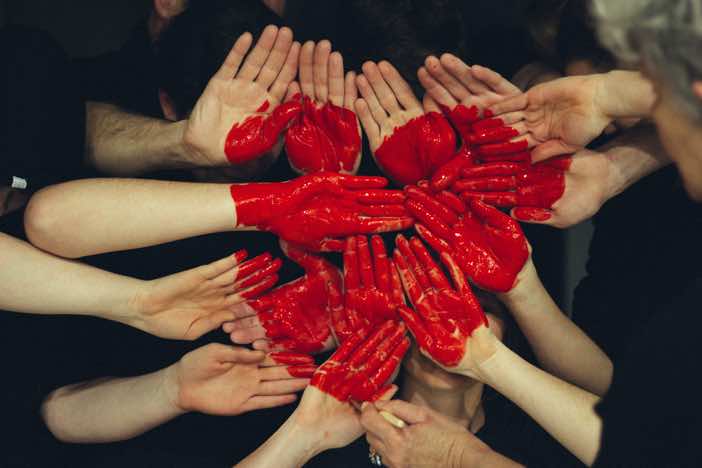 Where they need help
The easy answer is that nonprofits need dollars, but that's kind of a given. In a survey by The Bridgespan Group for JPMorgan Chase, which surveyed over 200 nonprofit organizations that serve low and middle income communities, several additional areas were identified.
Of course, 61% offered that they needed help with fundraising, but there were other significant areas in which they could benefit from additional resources. A whopping 51% identified communications and marketing as an area for improvement, while 38% needed help with program evaluation, 33% with performance management, 31% with technology, and 29% with strategic planning. Others mentioned human resources, board governance, and financial planning.
How communities can help
Involve nonprofits in policy decisions
Nonprofits make up a lot of community involvement, but they aren't always invited to the table when it is time to make decisions. Communities should work to make sure they have a voice in these spaces, and in places where they might continue to make a difference. Often, they've got unique perspectives that offer a lot to broader discussions.
Volunteer in nontraditional ways
Most nonprofits have social media pages or websites where community members can access volunteer roles, but they don't always ask for help in some of the categories mentioned above. Reach out to your favorite nonprofit if you have skills in HR, communications, social media marketing. See where you can be of service in a more specialized way.
Show up
Finally, show up for nonprofits, with your dollars, hours, and support. Give money when you're able, but volunteer when you can--better yet, do both. Show up to rallies and dinners, community food drives and fun runs, volunteer work days that aren't as glamorous.
Thank your local nonprofits by serving them in the same way they serve your greater community, and watch their growth in the same way as they've appreciated yours.

Jitasa's bookkeeping and accounting services are affordable and cater to every nonprofit.
Learn More