Host a Virtual Event This Summer
Summertime is a great time for nonprofit fundraisers that sustain organizations throughout the year. Of course, this year looks a little different for a lot of folks. Rest assured, if you're relying on a big event but don't yet feel comfortable hosting it, you've got options.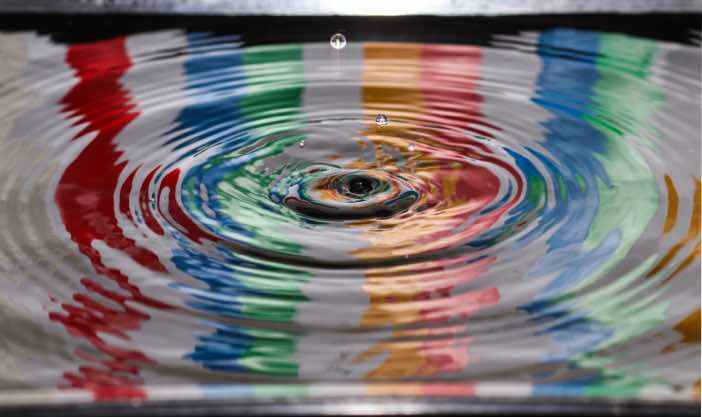 A lot of organizations hold auctions, which are a relatively straightforward way to fundraise. And, while the fanfare of an auctioneer is fun, it isn't necessary for a great event. If you want to hold an auction fundraiser, online silent auctions can be a great way to go. Likewise, other events can be easily converted to virtual events that draw a crowd.
Think big
Don't let yourself get into the trap of settling for mediocre fundraising results because you feel limited in what you can do. Let your board know that you're aiming just as high as ever. Plan a big event that is reflective of your organizational values and doesn't feel limited in scope because of events outside your control.
Work together
By collaborating with other organizations, you can throw an online event that is bigger than ever. Whether you're working with community partners to acquire donations, borrowing volunteers from someone, or cross promoting events, look to your nonprofit friends.
Think about themes
Depending on your organizational mission, you may want to select a theme that helps sell your event. If your nonprofit helps provide books to children, consider something that honors that. It may be that you host a DIY fun run in which people complete a course that passes local libraries on their own time, or a community building project that encourages friendly competition by gathering resources to build the most creative little libraries in neighborhoods around town. The possibilities are limitless, but themed fundraising events help keep things memorable, which translates into more donations.
Stick to your routine
A little continuity goes a long way, so make sure you're following the same steps you would for an in-person event. This includes good communication, marketing, and follow-through. Don't waste people's time just because things are digital--pick a window in which your event will happen and stick to it. Send out thank you notes after. Celebrate your successes, donors, and volunteers.
Think digitally
If your event is taking place online, you may also want to celebrate it online. Let people enter to win things by sharing events, host video competitions, or encourage people to share photos. Don't forgo fun dress codes either--instead, find ways to share these elements, no matter where or how far apart your guests gather. Hold things via live streaming services, send emails, and stay in touch with everyone involved.
By focusing on the ways this further unites us, fundraising and other means of gathering become fun, positive experiences for all. You may find you reach a new audience or develop better strategies that allow for additional participation because you've been forced to, but these ways of practicing inclusivity are great all year round.

Jitasa's bookkeeping and accounting services are affordable and cater to every nonprofit.
Learn More