Held Accountable: Scams, Theft, and Generally Bad Behavior
We trust accountants to keep our money safe, to help guide us in directions that are good for our future. As a nonprofit organization, you probably trust your accountant with a lot of valuable information, both for clients and internal business operations. Your accountant fills a vital role, so when they go bad it is very, very bad.
Lately, the news has been rampant with examples of internal accountants behaving badly--stealing money in quiet and loud ways, participating in schemes that range from very short to years and years.
Here is a look at a few that have been making headlines.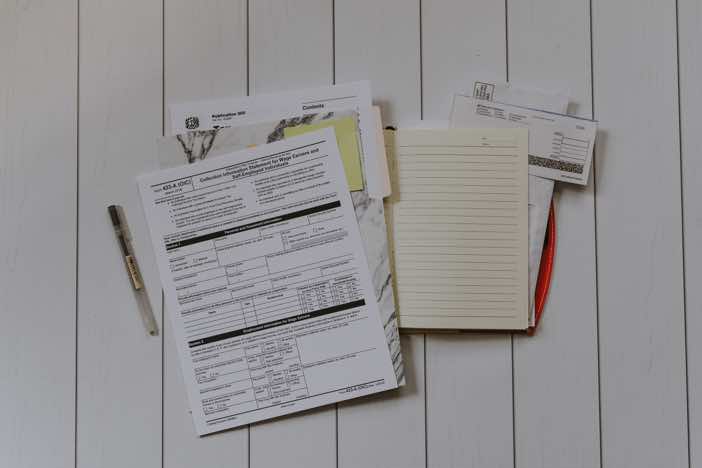 From the hospital to the hole
In early June, a woman in Kansas City, Missouri pleaded guilty to embezzling around $550,000 from a nonprofit hospital. Kathleen Frederico worked as the accounting and special projects manager, and began embezzling money in June of 2003, continuing until March 2017. She stole in two ways. First, by entering a different payee into the ledger and creating fake invoices to cover her tracks ($452,342), and then by creating unauthorized checks to pay her personal credit card bills and a relative. Using this scheme, Frederico embezzled around $105,333. She spent the money on shopping, internet drug purchases, and extensive travel, as well as mortgage payments and living expenses.
Stealing from the homeless
Taking money from a nonprofit is an exceptionally heartless thing to do, but that didn't stop Clayborn Collins, who worked as the chief executive officer of Emmanuel Community Services, an Oregon homeless shelter for mothers. Collins stole approximately $70,000, and is now being asked to pay it back, beginning with $10,000 due at his hearing. Since, the organization has disappeared, no longer appearing in a list of charities maintained by the office of the Oregon Secretary of State.
Collins had previously been investigated for lying on his resume, two girlfriends had restraining orders against him, and he's been convicted of theft, forgery, and a gun-related crime. While he didn't officially hold the title of "accountant", Collins appeared to wear many hats as CEO.
Inside and outside
WildEarth Guardians, an environmental nonprofit based in Santa Fe, recently reported fraud by way of overbilling, committed by a long time employee of the company and an outside contractor. All contracted work was completed, but then the pair added charges for fake work. The internal employee eventually revealed the scam by informing a third party who brought it to light. Their fraudulent activity was a kick-back scheme in while the internal employee would submit an invoice with some real work and some fake work. When the invoice was paid, the employee would receive some of the overage. It was easy to miss because work was being completed.
What can you do?
As you can see, fraud is committed by all kinds of people in all kinds of nonprofit environments. By maintaining a strong and involved board, hiring an external accounting firm (and not a singular person), and increasing visibility by open door policies and regular reporting, you can reduce your risk of falling victim to fraud.

Jitasa's bookkeeping and accounting services are affordable and cater to every nonprofit.
Learn More