Giving Tuesday Results Show We Believe in the Spirit of the Season
The holiday season is officially upon us, the turkey talk replaced by holiday lights and reindeer grazing magically on our front lawns. Thanksgiving's passing can be sort of quiet in the hustle of Black Friday (which often begins on Thursday evening) and Cyber Monday. For many nonprofits (and the nonprofit accountants who support them), the real star of the week is Giving Tuesday, a tradition that began in 2012 as a reaction to the commercial chaos that accompanies the more consumer-driven events of the season.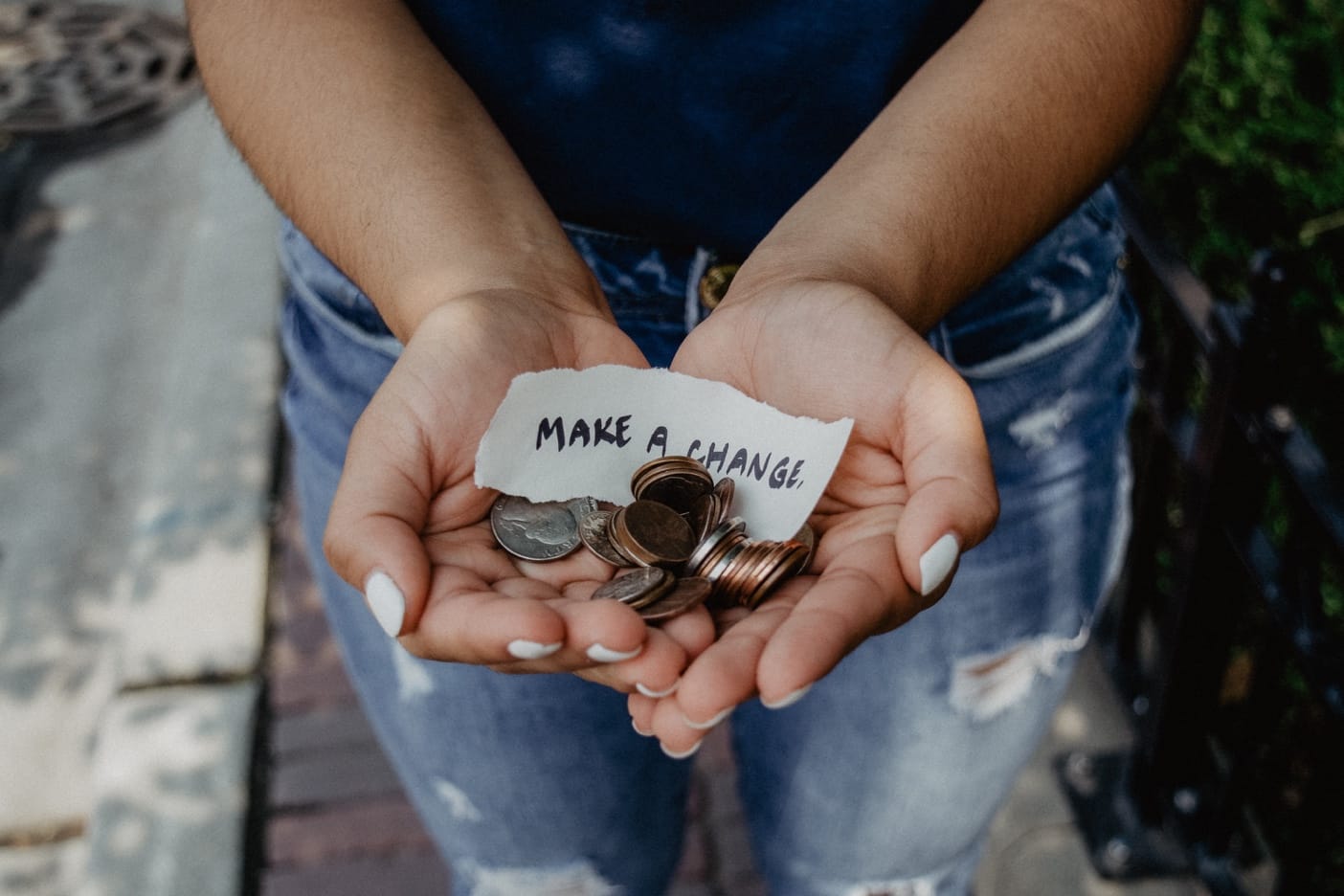 What exactly is Giving Tuesday?
This global day of giving occurs on the first Tuesday after Black Friday, when the Cyber Monday deals are just cooling off. In 2012, over 2,500 nonprofits participated, which resulted in $10 million in online fundraising. Since, donations have increased by 3,000%, and tens of thousands or organizations have signed up to participate. Last year, the event raised around $300 million.
If you missed it this year, think of Giving Tuesday as a global day of giving back--individuals use this day to offer donations to their favorite organizations, usually online. Large companies often match gifts, which continue to raise donor numbers.
The results are (almost) in
At the time of writing, the numbers aren't totally available, but sources indicate a continuation of these trends--Facebook processed donations to the tune of $125 million, PayPal $98 million, Blackbaud $62.6 million, DonorPerfect $35.2 million, and Classy, $15.4 million--all up from impressive numbers last year. Experts predict that small and medium organizations will experience significant increases in donations, which is great news!
Average gift sizes appear to be up this year too, by around 10 percent. Blackbaud reported that 29 percent of online donations were submitted via mobile device, compared to only 12 percent in 2017. DonorPerfect reported that donations increased during the evening, and nearly half of their donations occurred via mobile device.
Associated hashtag use on social media platforms was also up this year, and, as always, seems to have been a powerful motivator. Because Giving Tuesday relies on online engagement, social media plays a crucial role in raising awareness for the holiday as well as the individual participating organizations.
Of course, the best way for nonprofits to keep existing and offering exceptional services is by receiving consistent donations. And, while Giving Tuesday doesn't guarantee this, it is a great opportunity for nonprofit organizations to build relationships that last.
Congratulations to all participating nonprofits--and happy holidays!

Jitasa's bookkeeping and accounting services are affordable and cater to every nonprofit.
Learn More