Giving Gifts that Keep on Giving
For many, giving doesn't end with the holidays. For me, there seems to be an increase in eventful situations of late. Graduations, baby showers, holiday parties, birthdays, anniversaries, plus the holidays themselves…the list seems to go on and on.
To give a gift that keeps on giving, no matter the occasion, consider a gift that acts as a resource for nonprofit organizations. Below are some companies that give back to nonprofits and support causes everyone can believe in. Some of these websites give back all year round, while others are contributing during the Christmas season, (these are for you procrastinators out there).

Sevenly is a great website, and an even better cause. They make an assortment of awesome shirts for men, women, and kids. In addition, they make great items for your home and your pets, accessories for men, women, and kids…bags, hats, coasters, earrings, throw pillows, flasks-- you name it, and you can probably get it from Sevenly.
The Best Part: $7 from each item sold is donated to the week's sponsored charity. This week, an outside contributor doubled all donations, meaning they've raised $30,000 for the Invisible Girl Project. That's $30,000 raised in seven days to fight gendercide (the systematic killing of one sex) of girls in India. Each Monday they add a new charity, allowing you to support a new cause every week.


Bottom Line:
The items sold at Sevenly make great gifts, and you can include what charity your present supported. You can also give E-giftcards, which means procrastinators can still win. *Prices range from $20-100 and graphics include anecdotes like the one below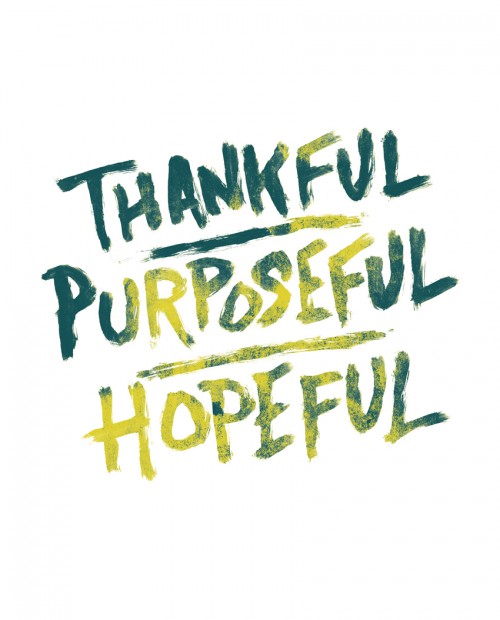 Toms.com
If you haven't heard about Toms, you're not as hip as you think. A brand loved by hipsters everywhere, Toms sells shoes that are so comfortable, you'll wear them until they literally have holes in them (trust me, I've done it). They mold to your feet, and go with just about everything. Toms believes in the power of good, and in one for one. That means for EVERY purchase made, they provide for a person in need.
Many already know this about Toms, and are avid supporters. What you may not know is that Toms has added a
marketplace
to their site. Tagged as a "different way to shop" the marketplace was released this year to broaden the causes you can support. You'll find home, accessories, apparel, bags and jewelry in this area.
The Best Part: You can choose your cause, and support what you believe in. You can choose charities that provide for education, clean water, health care, job creation, nutrition, and children all over the world.


Bottom Line: You can find a great gift for even the pickiest person in your life while supporting ideals that help others. *Prices range from $14-418


The philosophy of Warby Parker is pretty simple. You buy a pair of prescription glasses, they donate a pair of prescription glasses to someone in need. This summer they hit the milestone of 500,000 glasses donated.
Their glasses are "crafted on the same production lines as the $500 frames you see in boutiques." They save money by creating their own designs and selling directly to consumer, they also care about more than profit, all of which allows them to provide products at a reasonable price.


The Best Part: Shipping is free, returns are accepted within 30 days, and they provide polarization on all lenses at no extra cost. Plus, you can try 5 pairs of glasses for 5 days, for free.

Bottom line: They do E-giftcards, making it an easy gift. So whether you're shopping for yourself or someone you love, you'll get a stylish pair of glasses that would cost you a minimum of $610 elsewhere. Plus you'll give a pair to someone in need. *all glasses are priced to include prescription lenses, and range from $50-145.


Bonus: You can purchase a monocle and rock it like it's 1830.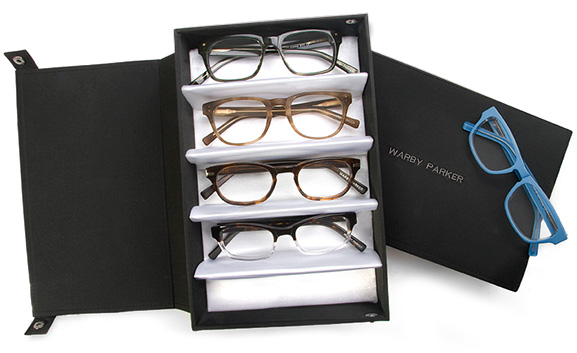 You'll find tees, clean water filters, phone cases, bikes, speakers, candles, and art on their
store site.
All of which allow Charity:Water to
fund clean water projects
around the world, "improving the health, income, and education," of individuals around the world.
The Best Part: Founder Scott Harrison challenged himself to operate a nonprofit in which all donations go directly to the cause. He's accomplished it, and 100% of profits go to funding clean water projects.


Bottom Line: Find great gifts and support a great cause. *Prices range from $20-325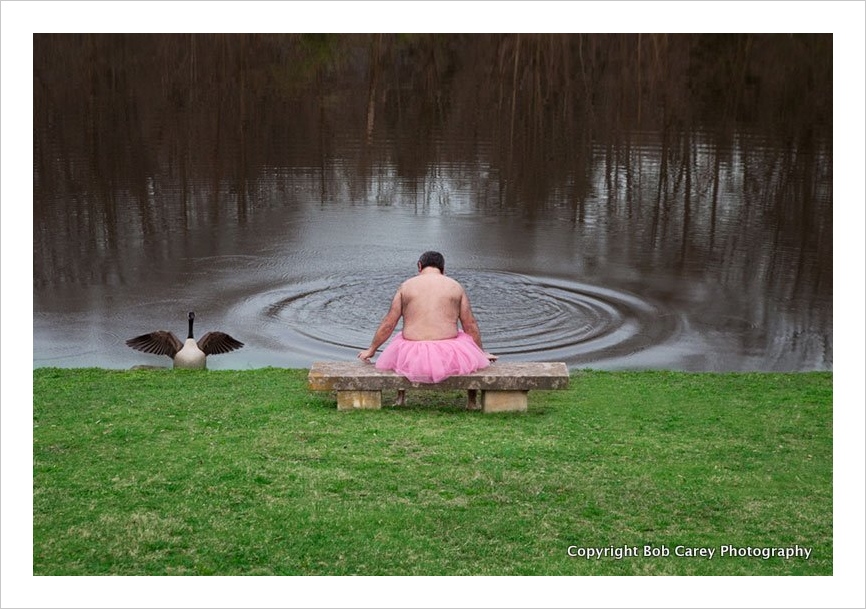 People show their love in different ways, for Bob Carey, putting on a pink tutu is a direct representation of how much he loves his wife. When she was diagnosed with cancer he used his photography to cope.
The Best Part:
He began giving her pictures of him in a fluffy pink tutu, unashamedly displaying his bare hairy chest in public places and striking landscapes. His goal was to make her laugh, and it worked. She would show the pictures to other women during her sessions of chemo, and the laughter seemed to be contagious. You can find a collection of these photos in
Ballerina, the book
.
The Bottom Line: Ballerina, the book is a gift anyone can enjoy. If the beauty and simplicity of the photographs don't speak to you, then the love behind them certainly will. Plus, all proceeds from the sale of this book are donated to help support women diagnosed with breast cancer. *$62.95 with shipping


Kohl's
Both online and in stores you'll find a cache of stuffed animals, books, and CDs featuring items from Charlie Brown and Dr. Seuss that fund Kohl's Cares. Each item is just $5 and these items can be added to your order while checking out.
The Best Part:
100% of proceeds from all
Kohl's Cares
purchases go to fund children's health and education initiatives nationwide.
Bottom Line: For 5 bucks, you can support initiatives for children. Shop for what you already love to give or need around the house and add a Kohl's cares purchase before you leave.


It's better to give than to receive. With these sites your gift will go further, continuing to give to others long after you've given it. Below are a few more compilations of sites that donate with purchase, or donate the total amount of purchase. Happy Gifting!


Renata Poe Massie, Content Writer for Jitasa

Jitasa's bookkeeping and accounting services are affordable and cater to every nonprofit.
Learn More