Free Webinar Alert: Grant Management with Serenic Navigator AwardVision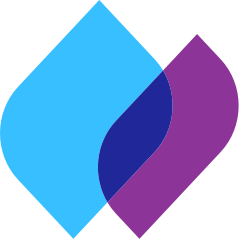 At Jitasa, we're number crunchers with a purpose, and we want to make your life easier. We understand how managing multiple grant awards across many fiscal years can be complicated and tiresome.
With the right tool, you'll ditch the multitudes of spreadsheets and receive a complete grant/award solution from start to finish - all in one application. Don't miss this free webinar discussing how Serenic Navigator with AwardVision can better your grant management process. The webinar will discuss how our solution:
AwardVision is fully integrated with the general ledger to streamline processes and provide a comprehensive picture that eliminates redundant and conflicting data issues.
Allows access to real-time information for intelligent decision making
Provides all members of the team access to the same information
Narrowed financial reporting for each grant at a summary level or in-detail per transaction for specific periods of time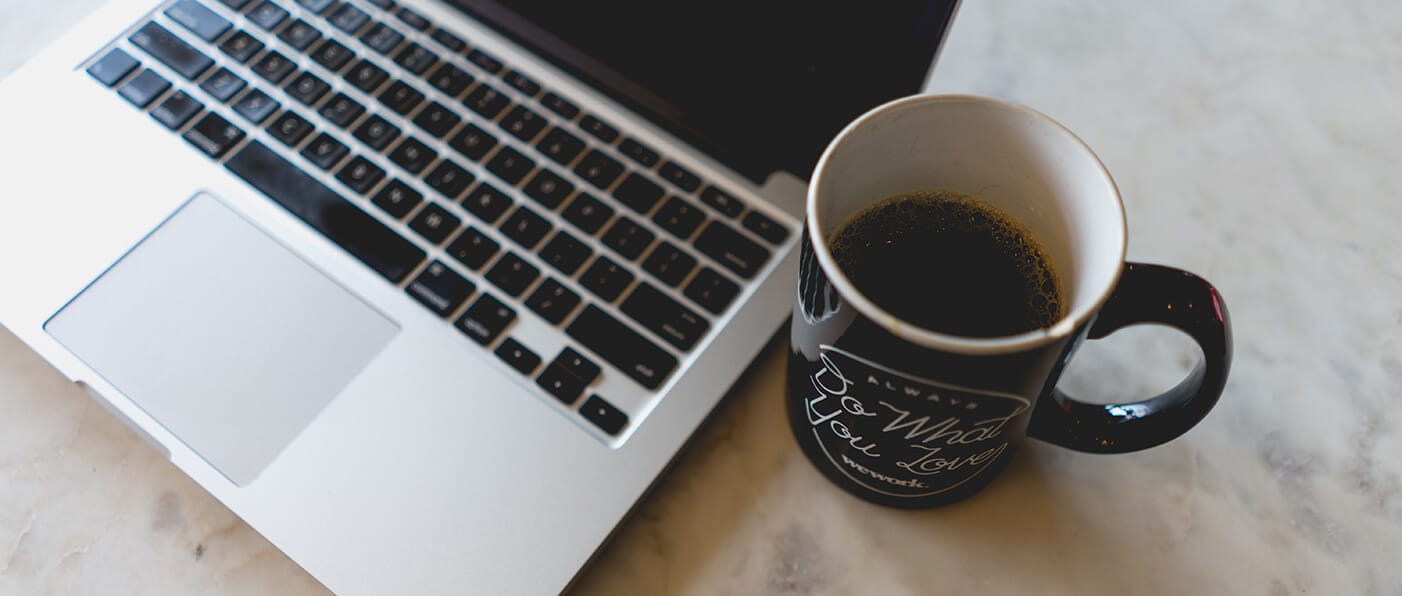 Join us on October 12th, 2017, to discover how our tools could save your organization precious time and broaden your outreach. To join us, simply register here.
Image courtesy of unsplash.com

Jitasa's bookkeeping and accounting services are affordable and cater to every nonprofit.
Learn More