Make the Most of These Free Nonprofit Services
Times are strange for everyone right now, but there's a lot of good, neighborly stuff too. For people serving others or even just those of us working remotely, there are a lot of great free tools out there to make life a little easier. While many of them cost a fair amount of money under normal circumstances, they've been temporarily discounted or made free, making now an excellent time to explore your options!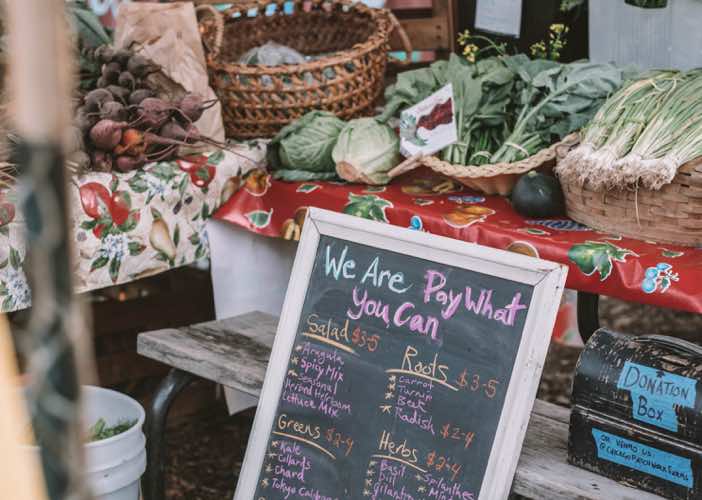 Read on for a roundup of some of the most helpful!
Communication
G Suite for Nonprofits
Many nonprofits are already using G Suite for Nonprofits because it is free and offers Google Drive Basic, a business version of Google Drive that allows users to adjust permissions and sharing. Recently, Google announced that Google Hangouts Meet will be free until July 1, allowing users premium functionality, including virtual meetings for as many as 250 people and live-streaming for up to 100,000 viewers.
Zoom
A widely used workplace tool, Zoom allows you to hold video and audio calls, as well as group messaging functionality. You can use Zoom on mobile devices, laptop computers, and desktop computers. There are some stipulations on things like meeting length in the free version, but it is extremely functional.
Project management
If you haven't begun using some type of project management software, now is a great time to begin. There are lots of great free options that will keep your team working together seamlessly, even when you're apart.
Trello
Trello is like a digital sticky note board, and is very easy to use and learn, which is great if you've got some staffers that aren't so tech-savvy. It lets you break down and assign tasks, notify people, and communicate easily. The free version is pretty robust, and worth using all year round.
Airtable
Airtable is another great option for products, and is particularly useful as an editorial calendar. You can share, notify, label, and stay incredibly organized at no cost. The interface takes a little more time to navigate, but they've got great support and a clean, effective look that promotes organization and efficiency.
Collaboration
Google Drive
If you're already using Google products, Google Drive is a logical choice. Cloud storage allows your team to access documents from anywhere--essential, in these times. Google Docs allows you to see edits to documents in real time, leave and respond to comments, and view versions.
Dropbox
Dropbox is a great cloud-based option for companies working with huge files. Dropbox can also be upgraded to a business option, which allows for advanced functionality. Both are great options!

Jitasa's bookkeeping and accounting services are affordable and cater to every nonprofit.
Learn More