Four Reasons Outsourced Accounting Is Good for Your Nonprofit Startup
Nonprofit organizations have a unique set of needs overall, and nowhere is this truer than in the realm of accounting. For nonprofit startups, this arena is even more specialized, and often neglected between the balancing act required of most startups and most nonprofits. If you're new to the nonprofit game (or participating in a different way), you may still be sorting out the vendors and services you'll need to make your business run successfully.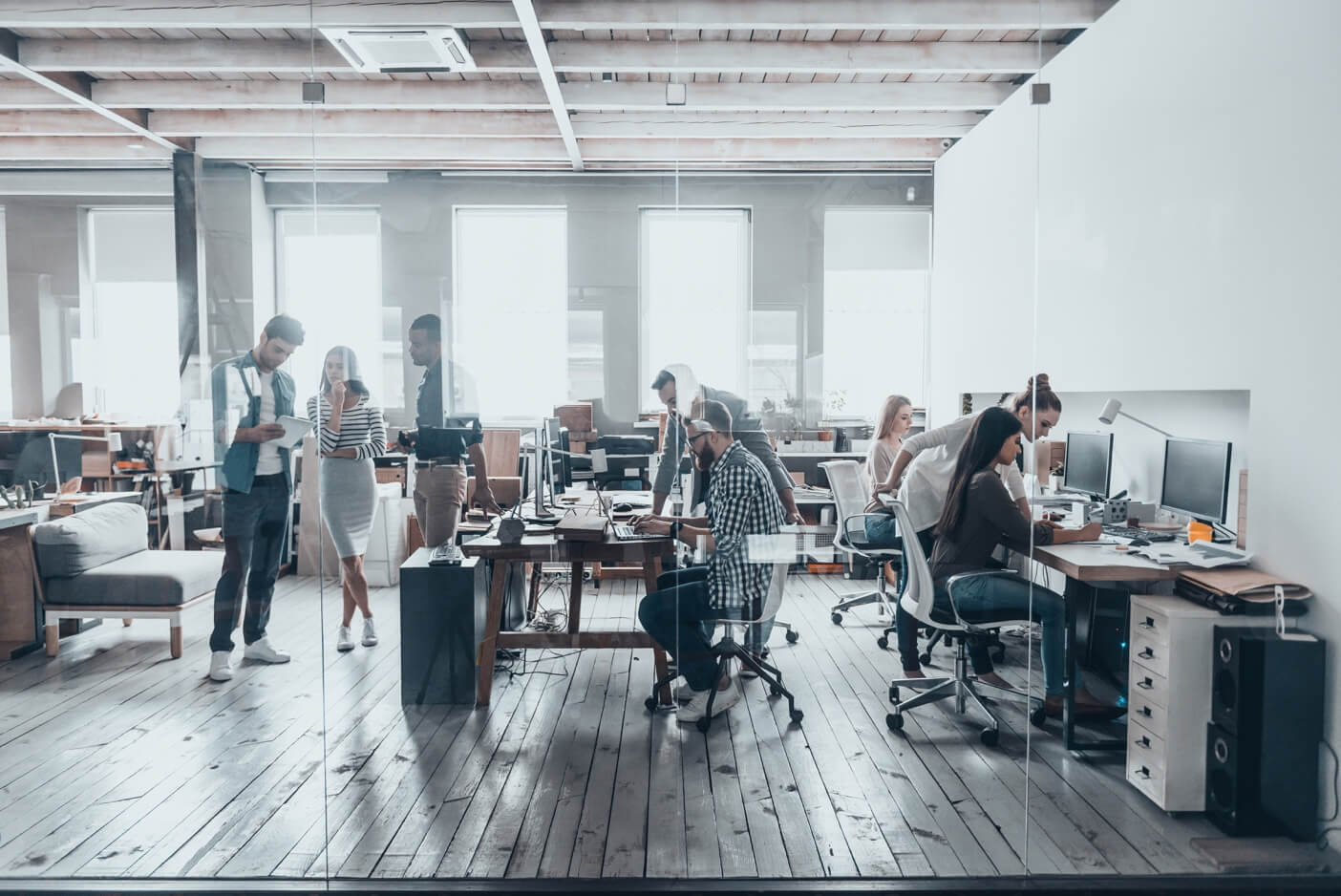 While we've written about the necessity of outsourced nonprofit accounting services, there are a few special considerations for startups that are worth reviewing.
Start small, plan big
The great thing about hiring someone else to help with accounting and bookkeeping is that you don't limit yourself. While your staff may never grow, your business can--which is why having an accounting service that can handle both large and small companies behooves you.
A nonprofit bookkeeping service that can scale with your business guarantees that you don't miss opportunities for growth based on your own capabilities or time constraints, which can mean big things for your small business. Choose a company that has the ability to grow with you and your ever-changing needs.
Form good habits
Many startups fail, and it happens in part because of business practices that are not well established in the beginning. When nonprofits launch, it can be all hands-on deck, which gets things done--but not necessarily in the way that's best for your business. Before your business is up and running, establish a good relationship with an accounting firm that can offer guidance as you put into practice the habits that will shape (and grow) your nonprofit.
Your accounting firm can offer insight, budgets, and tools that will help ensure your success down the road and put your employees in a growth mindset. People resist change, so it will help you to get into good habits early on.
Watch the forecast
A good nonprofit bookkeeping and accounting service can help provide startups with the details they need to know to stay in business. How much money do you spend every year? If you're spending follows a similar pattern, how long can you last if you've got x amount of money coming in?
Some companies, even in the nonprofit realm, take awhile to secure reliable funding, and business owners want to know what their future might look like in the meantime. Let your nonprofit accounting service put your mind at ease.
Get help with fundraising
As a nonprofit startup, you might rely on the generous donations of your community. Though you've probably acquired some funding, your goal is always to increase it so that you can provide additional services that support your mission. There's no reason to go it alone--let your bookkeeping service help secure the data it takes to present a compelling case for investors.
By compiling data and complete records, you'll have everything you need to write great grant proposals, present to your board, and even to profile your organization as you see fit.

Jitasa's bookkeeping and accounting services are affordable and cater to every nonprofit.
Learn More