Finding an Outsourced Accounting Service for Your Nonprofit Needs
If your nonprofit is experiencing growth, you've decided to allow employees to specialize where they're best suited to serve, or your finances need a major overhaul, you may have decided to seek outsourced accounting solutions. No matter your reason, it is a decision that will likely serve your business well. And, although your decision is a positive one, the work begins here.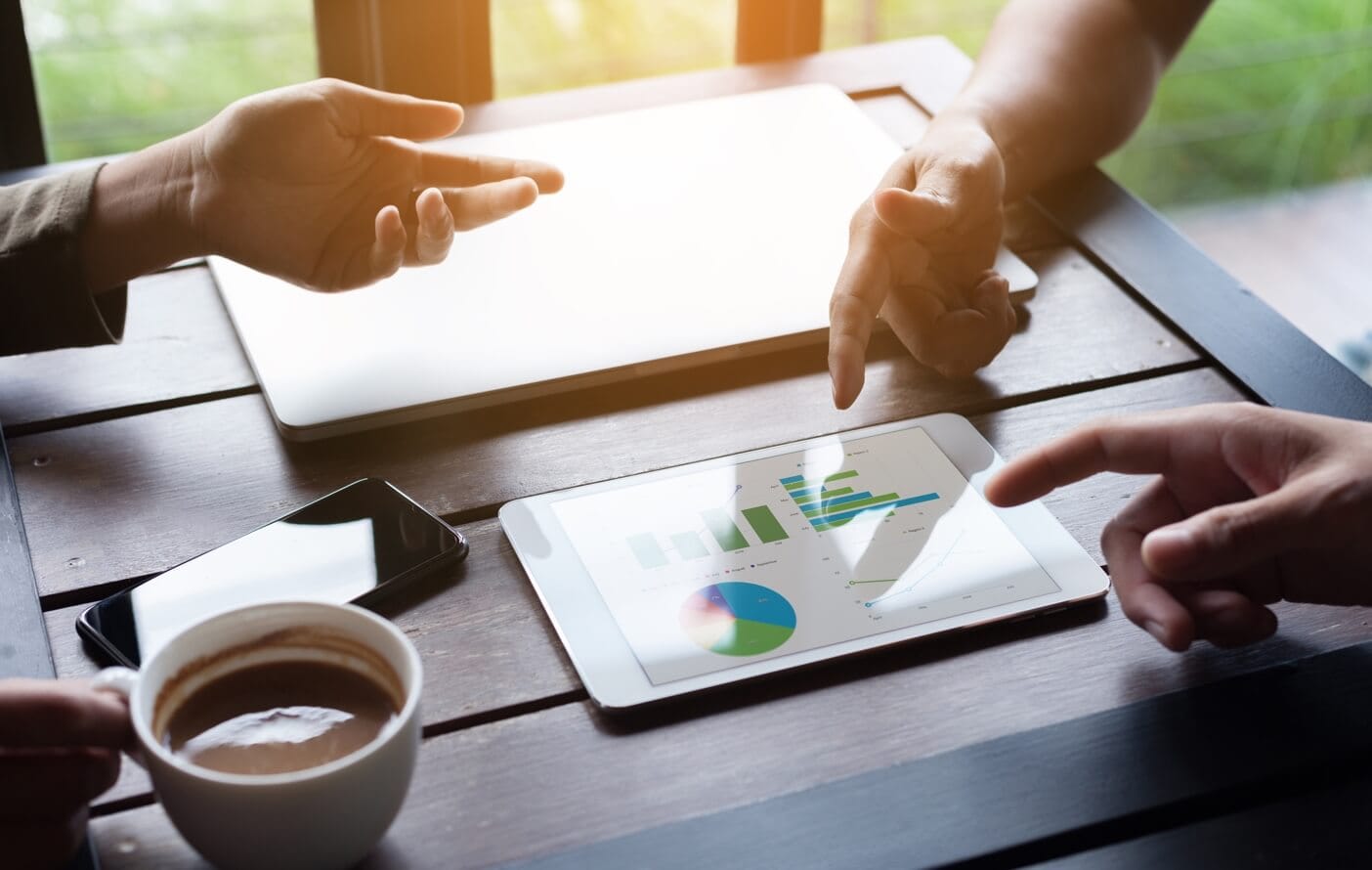 Nonprofits have a unique set of needs that are best addressed by a firm specializing in nonprofit accounting—some of the differences are outlined here.
If you're comparing services, you'll want to look for someone that specializes in nonprofit bookkeeping—but even then, not all are created equal.
Evaluate who is assigned to your account
Every company does business differently, and what works for you may not work for the nonprofit down the street. Look for a nonprofit accountant who matches your expectations—whether that's one person assigned to your account that is able to dedicate x number of hours toward only your business or a number of people who know your business inside and out. Whether you prefer a team approach or a dedicated professional, there's a firm out there for you.
Similarly, some firms have teams that vary in experience level, so you'll want to inquire about the kinds of professionals working on your account. What is their training like? Do they have experience with nonprofits specifically? Are they required to continue professional development? What steps does the nonprofit accounting service take to ensure that all employees are up to date on the latest practices?
Look at the systems your company uses
When assessing nonprofit accountants, you'll want to look at the systems your nonprofit uses and the systems the accountant uses and is familiar with. Different programs have different capabilities, and you (or they) may have a distinct preference. You may not know if a particular type of software will work for you, and your accountant should be able to fill you in.
You can also ask for visibility—some programs and companies will allow you to have access to records, while others will not.
Find a contract that works for you
Your nonprofit may or may not be interested in signing a long-term contract with an accounting firm, so make sure that the terms of the agreement work for you. Is there a trial period in case things aren't a good fit? Can you leave after a certain amount of time? Asking these types of questions early on will ensure an agreement that works best for both of you!
Find someone who works to service you
Even within the realm of nonprofit accounting firms, you'll find a great variety in approach. Find someone who has the ability to customize their services exactly as you need for best results. Experienced professionals who are capable of altering their service to fit your needs will result in a relationship that is both efficient and satisfying.

Jitasa's bookkeeping and accounting services are affordable and cater to every nonprofit.
Learn More