Explore Your Options: D&O Insurance
If you're new to the nonprofit world or work just outside of it, you may be unfamiliar with the various types of insurance offered to protect such organizations. From general liability to workers compensation, these policies work to ensure that nonprofits are able to dedicate as much time and resources as possible to the work of their organization.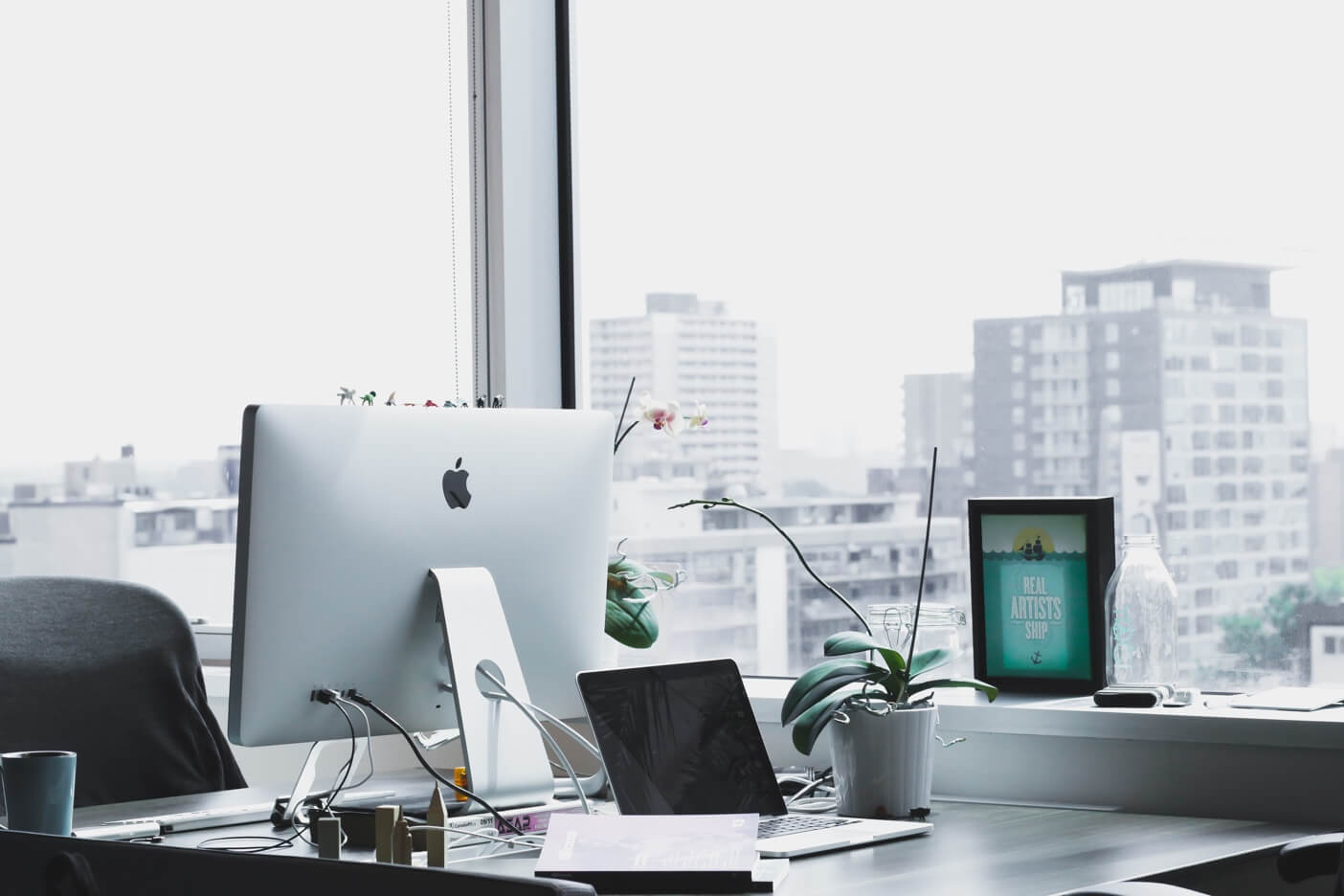 Despite the perception that nonprofit directors and officers aren't as subject to scrutiny as their for-profit counterparts, these roles place the people who hold them in the public eye. Particularly for nonprofits who serve communities, this can feel like a delicate spot to occupy.
And there's even insurance specifically for directors and officers, called D&O insurance, which protects the aforementioned from personal liability in the line of work. Of course, it doesn't protect against fraudulent behavior or negligence.
Nonprofits may be especially in need of this type of insurance, since legal standards are very high for directors and officers in nonprofit organizations, but resources are more thin. A lawsuit could easily eclipse the net worth of an individual, and that's where insurance comes in.
3 types of D&O insurance--which type is right for you?
There are a few different versions of D&O insurance, and which type you purchase depends on a few things. First, A-side coverage offers directors and officers coverage specifically for costs or claims that happen directly against them. B-side coverage refunds the organization, and C-side coverage is for the securities of the corporation. It is also referred to as entity securities coverage.
When choosing your coverage, think about how big your company is. Larger companies are more likely to be sued, so you may need additional coverage. Think about your type of business too--there are certain industries that are more high risk than others, so they'll require additional coverage.
You'll also want to think about the number of directors you have--the more directors or shareholders, the more risk you may face as details of your company grow more public. For larger organizations, directors and officers may request or require coverage. For all companies, coverage is a good idea though, since it offers an additional level of protection.
If you're not sure which policy to choose, you may seek advice from a nonprofit accountant or other expert.
Other advantages
D&O insurance protects your company from a lot of risks, but it also helps recruit great candidates for director positions. For a lot of people, the decision to serve as director can feel risky, but D&O insurance helps offer a level of personal protection that can be a game changer.

Jitasa's bookkeeping and accounting services are affordable and cater to every nonprofit.
Learn More