Establishing a Leave Sharing Program: What You Need to Know
More frequently, nonprofits are engaging in leave sharing programs, which offers a new look at sick and vacation leave. They rely on the generosity of coworkers and are a great option for small businesses that nurture employee relationships and a general spirit of giving. In this blog we will cover what you need to know about leave sharing programs.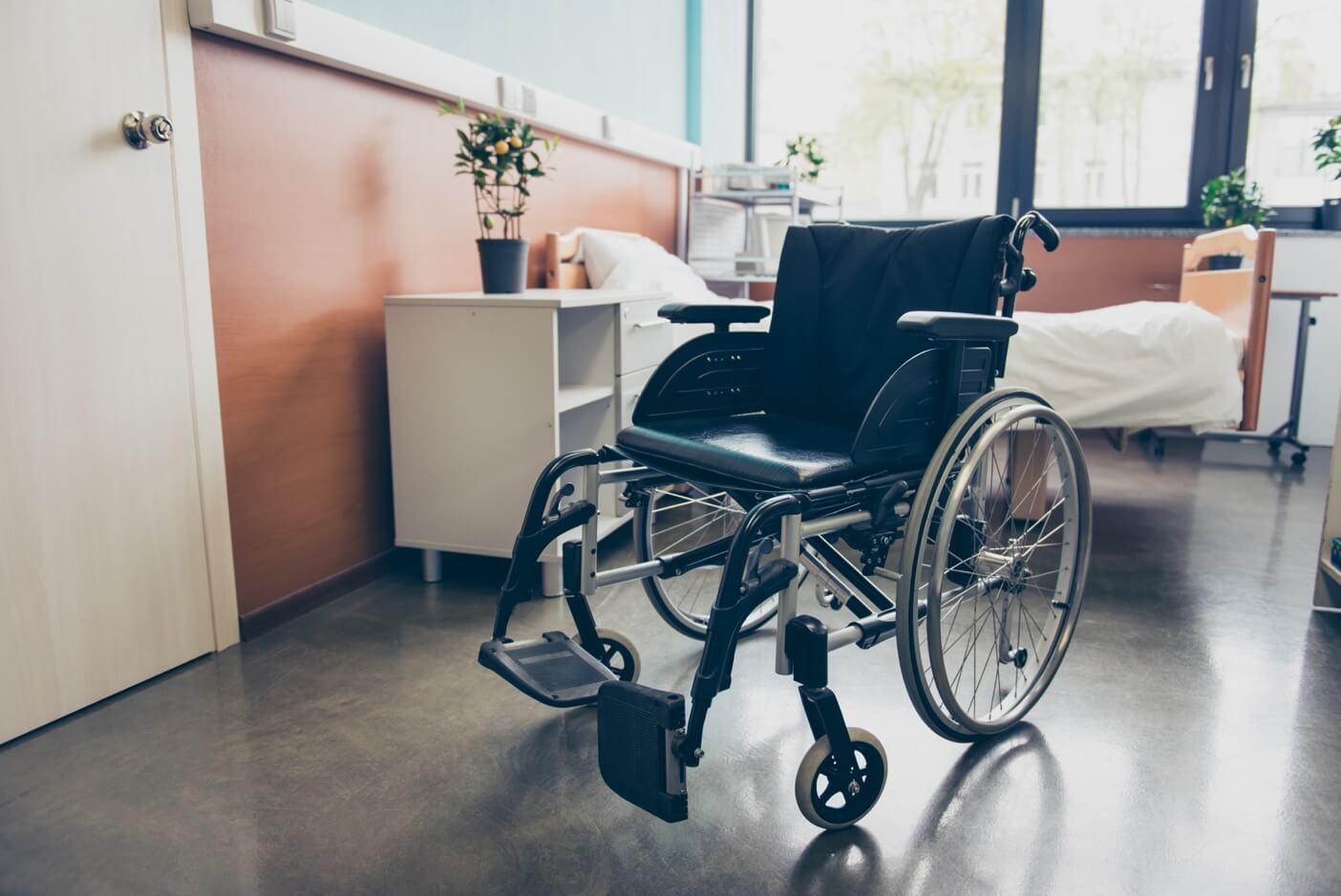 So, what exactly is a leave sharing program?
Though there are individual variations in programs, the basic premise is that employees donate unused leave into a central bank that can be used by other employees within the organization once their own leave is gone. This is helpful in aiding employees when emergencies or other disasters that may not otherwise be covered by paid leave programs occur.
Setting expectations
Because leave share programs are still fairly new and relatively uncommon, employers may not recognize the need for a formal policy. Setting these boundaries will protect your nonprofit organization as well as your employees, so make sure there are rules in place. It may be helpful to divide the policy into multiple sections that address each type of leave--medical, disaster, etc. may all have different rules.
Talking taxes
Leave share programs are subject to taxes, so we recommend working with your nonprofit accountant or nonprofit bookkeeper as you establish your program and policy. In some circumstances, the taxes on the donated leave will need to be paid by the donor--typically, this is in cases where the leave is used for non-emergency/disaster reasons.
When leave is used due to medical emergency (defined as a medical condition of the employee or family member in which the employee cannot work for a prolonged period of time), the leave will likely not have tax consequences for the donor. In the case of a family member, there are additional definitions regarding relationships that you'll need to look into.
The IRS okays employee-sponsored medical leave share plans that meet requirements, which includes that they be in writing and administered by an employer, be created as a leave bank for employees, state that employees are eligible after their request has been approved and other leave exhausted, leave is only used for medical emergencies, outlines the limits on donated leave, has a detailed procedure for written requests, and has a process in place to confirm that leave is being used for medical purposes.
In the case of disaster (which must be declared by the President), leave may also be donated without tax consequences. Additional requirements include that the plan be in writing, a leave bank be created, leave should not be transferred to a specific recipient, the amount of donated leave shouldn't exceed the max leave that an employee accrues during the year, the plan adopts a reasonable limit based on the severity of the disaster, leave cannot be converted to cash, and the leave must be used only by employees affected by the disaster.
Employers may choose to only implement one type of leave share program if one is a better fit--these nuances are best addressed with your nonprofit bookkeeper.
Leave programs are great options for nonprofit organizations, though they do require some oversight. If this sounds like something that might be a good fit for your organization, a conversation with your accountant is definitely in order!

Jitasa's bookkeeping and accounting services are affordable and cater to every nonprofit.
Learn More