Employee Spotlight: Meet Steve, Shayna, & David
Steve Doud, Vice President of Sales for Jitasa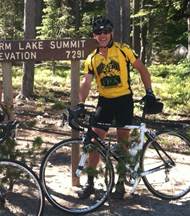 As the Vice President of Sales, Steve manages the team that works with prospective clients to identify their needs and develop solutions that answer their accounting and finance challenges. Steve is admired around Jitasa for his amazing leadership skills. Whether this comes from working extensively on the sales teams of fortune 500 companies, or the skills acquired living in a household with a 1:3 male to female ratio, we're not sure.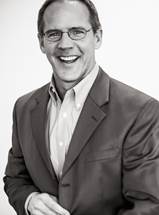 Steve gives back to the community by volunteering and acting as a board member to several local nonprofits, charities, and his family church. Outside of the office he tries to relax with friends and his family, which includes his wife of 29 years, and his two adult daughters. He also enjoys camping and hiking in the mountains. He is also an avid cyclist, so much so that he bikes to work every day no matter the weather. As such, he finds a great deal of happiness mountain biking and road cycling as much as possible.
Little known fact about Steve: As a side gig, he lends his voice to a local production company for radio and television endeavors.
Shayna Collins, Accounting Associate for Jitasa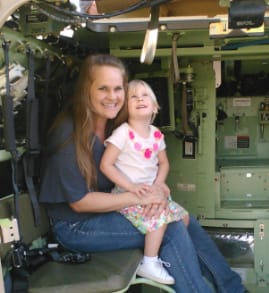 Shayna has a gorgeous smile that she is always willing to share with the office. She has been with Jitasa for a little over a year. She comes to us with a degree in Business Finance from Georgia Southern University, which she received in May of 2014. She currently acts as the primary associate for 9 client accounts.
She digs working with her clients and seeing their missions succeed. Our fast paced environment keeps her on her toes and offers challenges that keep her interested. She also appreciates our flexible, family orientated atmosphere. She said she "feels so blessed to have found a career opportunity that offers growth with a culture that is fast-paced, and at the same time, relaxed. I appreciate the work-hard, play-hard mentality, and the opportunity to have a career and still be able to take care of my family without feeling pressured to choose on or the other."
Outside of work Shayna enjoys spending time with her husband and their two energetic children aged 5 and 6. As a family they enjoy camping and fishing, and have a special love of picnics. She also finds happiness cooking and gardening. She looks forward to utilizing Jitasa's VTO to serve the community this summer and teaching her children how rewarding giving back to society can be.
Something you may not know about Shayna: After graduating high school she spent a summer in Austria helping a family improve their English language skills.
David Legler, Senior Accountant for Jitasa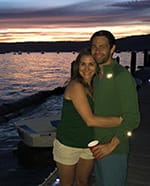 David has been with Jitasa for nearly 4 years, he now works with a team of 5 individuals and oversees the accounting and bookkeeping functions for 13 councils. He enjoys the people he works with and the challenge and variation that his job offers. He also enjoys making a positive impact for his clients and their nonprofits.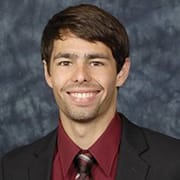 David has a Bachelor's degree of Science, Accounting, and Entrepreneurship from Indiana University and a Master's degree in Business Administration from Boise State University. He is an active volunteer within the community, with his favorite event being the Idaho Potato Drop on New Year's Eve.
When he's not at work you can usually find David at the lake or camping with friends. He is marrying "the most amazing woman" this fall and he can't wait to commit his life to her.
Little known fact about David: He was a diver in college and trained alongside several future Olympic competitors.

Jitasa's bookkeeping and accounting services are affordable and cater to every nonprofit.
Learn More