Emergency Relief for Nonprofit Organizations
For nonartists and creatives, national disasters, including global health crises, feel catastrophic. Indeed, they can be. But, as the world weathers COVID-19, we're seeing all sorts of inspiring adaptations for survival that promise a future for all types of organizations, big and small. And, while creative fundraising strategies are already hard at work, what type of aid exists specifically for nonprofit organization in times of crisis?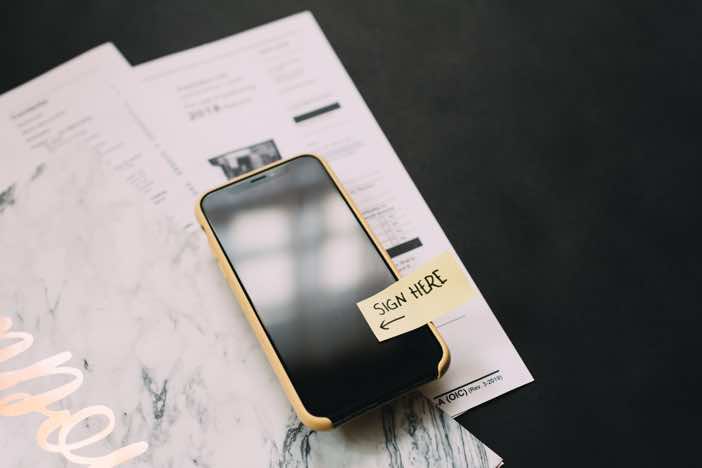 For employees
Nonprofits, like everyone else, may have to forgo nonessential services for a period of time. Employees will likely qualify for unemployment if there's a need to lay them off temporarily. Unfortunately, self-employed and contracted employees will not qualify for this, but it can be a great help to permanent employees.
For organizations
Funds
There are a variety of national funds available to nonprofits, depending on your focus. Since the COVID-19 outbreak, there are many dedicated specifically toward helping people and organizations impacted by the virus. A quick Google search will point out lots of options.
Now is a great time to look for assistance locally too! People are eager to help in any way they can, so you might look for volunteers willing to do remote work, offer resources, or even donate money toward your organization.
Resources
You may need help with a variety of things during and in the aftermath of COVID-19. Luckily, there are a lot of resources available, and many of them are free right now. Whether you need a video conferencing service or a digital toolkit, there are great options for you. Depending on your specific challenge, a quick search will lead you to a variety of expert tools to help you get through.
The need
In times of economic uncertainty, the need for nonprofits doing charitable work increases greatly. As such, there has been a call to help these organizations so that they're able to carry out their important work. While there's no official word on this yet, it is being heavily lobbied for and it is much needed.
While the future is somewhat uncertain, the need for quality organizations doing charitable work is not. With supportive communities and essential work, nonprofits will thrive, even when things get tight. 2020 is off to an unpredictable start, which is why we need our nonprofits more than ever!
If you can, now is a great time to work (remotely, of course) with your nonprofit accountant to identify a path forward. Stay safe and healthy!

Jitasa's bookkeeping and accounting services are affordable and cater to every nonprofit.
Learn More