Don't be Accrual (to a heart that's true)
All puns aside, accrual accounting and budgeting are the bread and butter of accounting, and so important to the successful nonprofit. For many small and midsize organizations, operations continue on a modified accrual basis, which means cash until year-end adjustments for accrual happen.
If this sounds complicated, don't despair--there are only six basic accrual concepts you need to understand to get a functional, working knowledge in place. After that, your nonprofit accountant can help sort things out.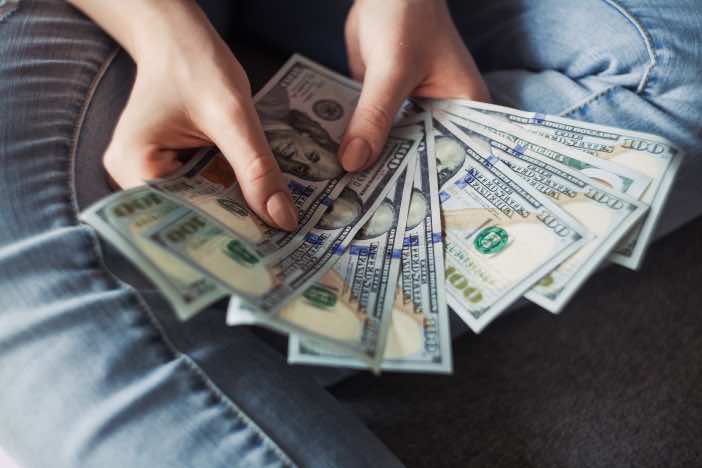 Your prepaid expenses
Prepaid expenses are things that your organization has purchased for use in the future. This can include merchandise to be sold later, marketing materials for upcoming events, and general supplies. It can also encompass things like payments for goods and services that have not been utilized--insurance premiums, deposits for meeting or event spaces, etc. This also includes cash disbursed prior to the time to record a particular expense, which would then be converted to an expense via an adjusting journal entry that reduced the prepaid asset and increased the expense.
Receivables
Receivables considers things like grant awards and payments for services your programs have already provided. They're recorded as income at the time they're earned, though you may not have cash in hand for awhile. The receivable asset becomes a cash asset once you've got the money in the bank account, so payment increases cash and decreases receivable, but doesn't affect income since it has already been recorded.
Fixed assets and depreciation
Fixed assets are investments you make in furniture, office equipment, building improvements, artwork, etc. These purchases are assets and not expenses if they're going to be used for over a year and are worth more than the established threshold--typically around $1,000 for small and medium size organizations. Fixed assets depreciate over their useful life. A depreciation schedule can help organize depreciation expenses within an operating budget.
Payables
Vendor payables and employer payroll tax liabilities are recorded as expenses when they are owed, even if they haven't been paid. These are liabilities, which become cash disbursements as they're paid, which means cash is reduced alongside liability when you pay your bills. Accrued expenses tend to be estimates, which increase expenses and liabilities at the same time. A company should adjust accrued expense balances no less than once per year.
Deferred revenue
Deferred revenue, is also a liability, is a payment in advance for services that will come later and that you would need to provide a refund for the failure of delivery--think tuition, season tickets, etc. The liability converts to income when services are delivered, reducing the liability. The timing of this can impact the operating budget and should be taken into account.
Multiyear, time or purpose restricted contributions
Also called equity or net assets, these include contributions that are restricted by the donor for a specific purpose or future time period and must be accounted for separate of unrestricted. Once the restriction has been satisfied, restricted funds are released and converted to unrestricted income. Restricted amounts should always be considered when creating a budget.

Jitasa's bookkeeping and accounting services are affordable and cater to every nonprofit.
Learn More