Does Your Board Receive the Full Financial Picture of Your Nonprofit?
In the article "Do you equip your board for financial strategy?" by Kate Barr, she provides perhaps the best, or at least the simplest, analogy explaining the importance of financial analysis that I've heard. She says, "Would you serve your friends a bowl of cake batter and then wonder why they don't rave about your beautiful cake? Probably not. You'd pour the batter in a pan, then bake and frost it before you serve the cake at a party." So what does cake, or its beginnings, have to do with your nonprofit's financial position and strategy? Barr continues saying, "Too often, nonprofits give their board members the financial information equivalent of the bowl of batter rather than the finished cake. Sure, the ingredients are all in the bowl, but many financial reports need to be baked and frosted before they can be served."

At Jitasa, we sell the solutions to this problem. We tell you that "strength in numbers is fundamental to your nonprofit," and that "the ability to understand and communicate your financial information is vital to your growth." We say these things because they're true, and we believe them, wholeheartedly. What we haven't said, is that not providing this clear picture of your financial position is leaving your board ill-equipped to assess the situation of your nonprofit.


Barr reiterates this opinion, stating, "The basic ingredient for board financial reports is financial data – income, expenses, budgets, assets, liabilities, and net assets. But raw ingredients aren't enough. For boards to perform their roles in governance, strategy, oversight, and planning, they need more than financial data. They need insight into the organization's current financial condition and future opportunities and risks."


Our goal is to aid you in furthering your impact on the world. Beyond managing books and accounting, we analyze trends, make future projections, and prepare financial reports and budgets. We can get you ready to present to your board, we'll train you on how to read and communicate this data, giving you the ability to make sound decisions, and arming you with information that gives your board the WHOLE picture.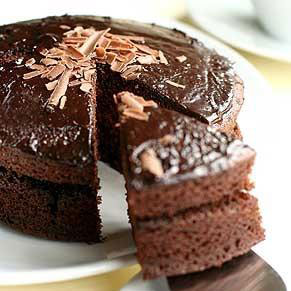 Renata Poe Massie, Content Writer for Jitasa

Jitasa's bookkeeping and accounting services are affordable and cater to every nonprofit.
Learn More