Do you have what it takes to be Jitasawesome?
At Jitasa, our mission and our culture set us apart from other companies. We only serve the nonprofit community, and although there are many different personalities and talents housed within our company, our employees share the dream of creating a better world. We hire passionate people who want to impact the world in a positive way. We want you to feel like part of the family, and encourage you to share your ideas and opinions.
In the last two years, we've acquired 3 companies, and now operate in Boise, Idaho (headquarters); Richmond, Virginia; Baltimore, Maryland; and Bosnia and Thailand. Many of our employees travel to our multiple offices to cross train or assist, and there are also opportunities to travel to assist clients on site.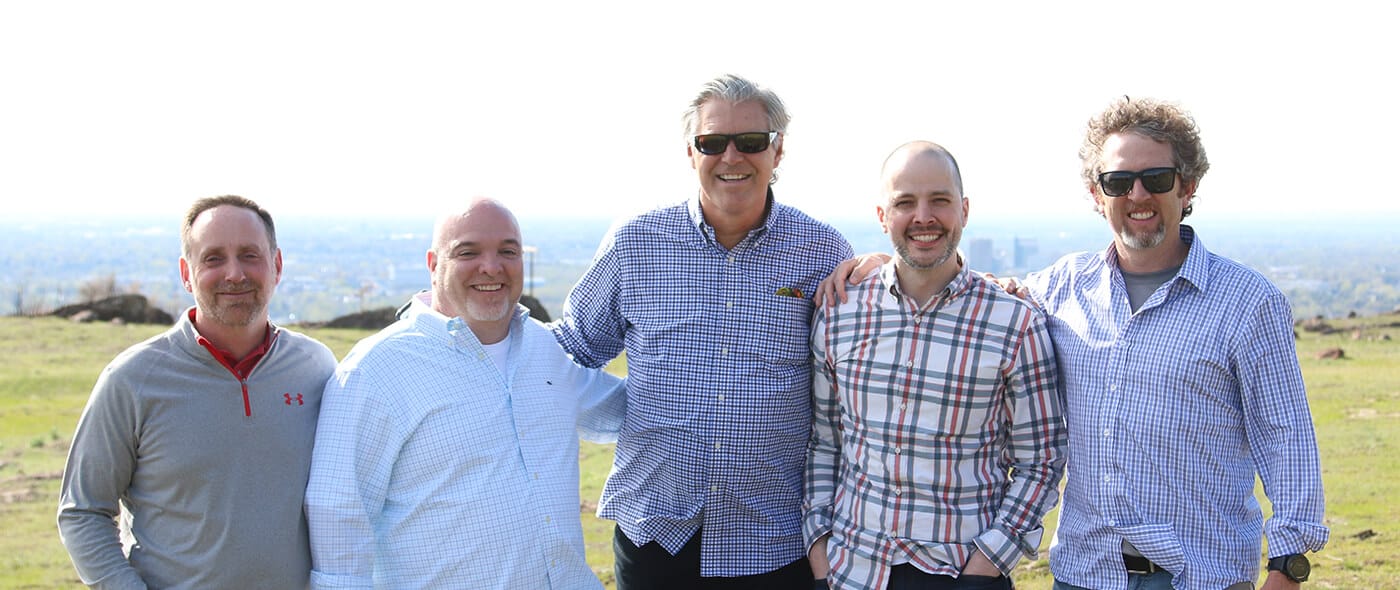 Benefits
Volunteering matters to us, we regularly organize group volunteering opportunities and everyone receives 40 hours of paid time off to volunteer each year. You can use that time anyway you choose, whether it's in a different country or in your own county.
We also have a work hard, play hard mentality. Our breakroom has a Keurig and a ping pong table, so you can chill on a break or challenge someone. We regularly do silly competitions to win gift cards. We have waffle Fridays on the regular. Once a year we take the day off and celebrate our team by white water rafting, or floating on the lake. We know that happy employees are more productive, and that loving where you work makes life easier for everyone. We dress-down, have fun, commit to the community, and compete, so that we can give our clients the best service possible.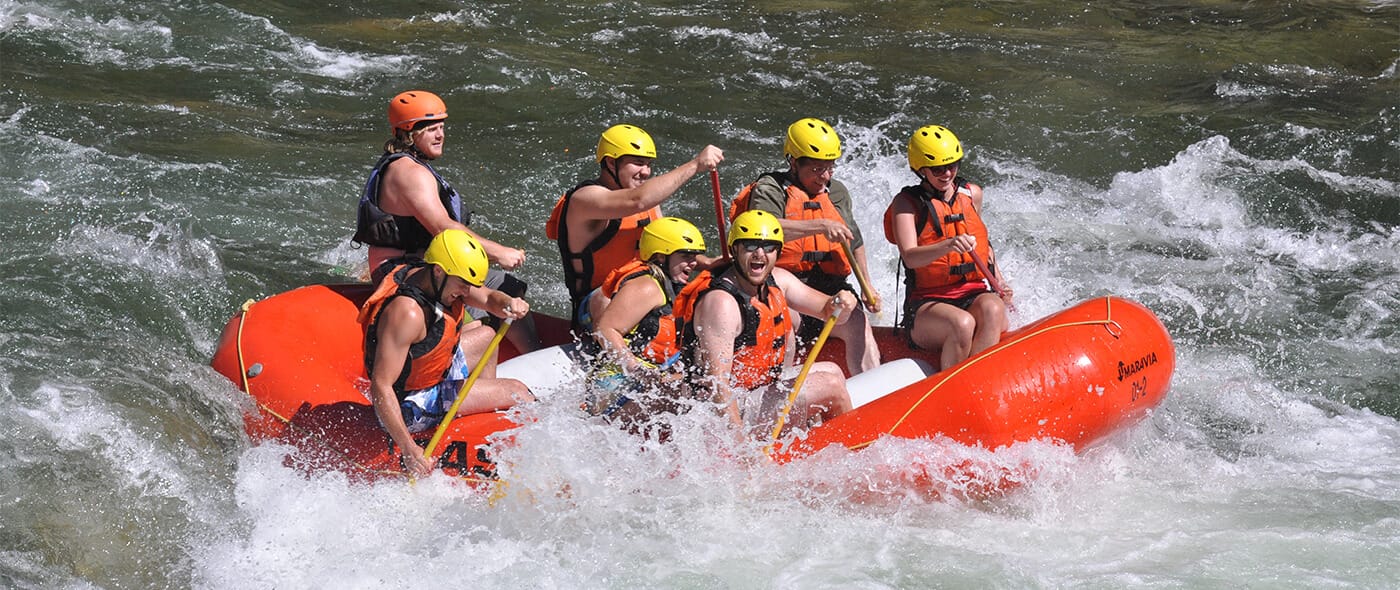 We are adamant that employees get first dibs on new opportunities. We regularly promote from within and driven employees can move up quickly.
Keep the change
Working at Jitasa will not be like working at other firms. You will begin interacting with clients almost immediately, including direct interaction with CFO's and Executive Directors. Our clients are working to change the world. They have varied missions, programs, and accounting needs. As such, every day is variable and filled with learning opportunities. You will acquire hands on experience that will accelerate your career, and our team based structure will surround you with mentors that encourage you to learn and grow daily.
After five years, I'm still learning something new Every. Single. Day. The opportunity to expand my knowledge and constantly tackle new challenges keeps it interesting!"
Jitawesomes
We can talk about our great culture and awesome benefits all day, but what makes Jitasa the best place to work are the people who power it on the daily. We look for employees that work hard and stay humble. Whether you've been here a month or a year, you are expected to know our governing principles and to display them in the work place. We are conscientious, gracious, and disciplined. We help each other learn, grow, and stay productive. We genuinely care about each other and want our business and personal lives to thrive.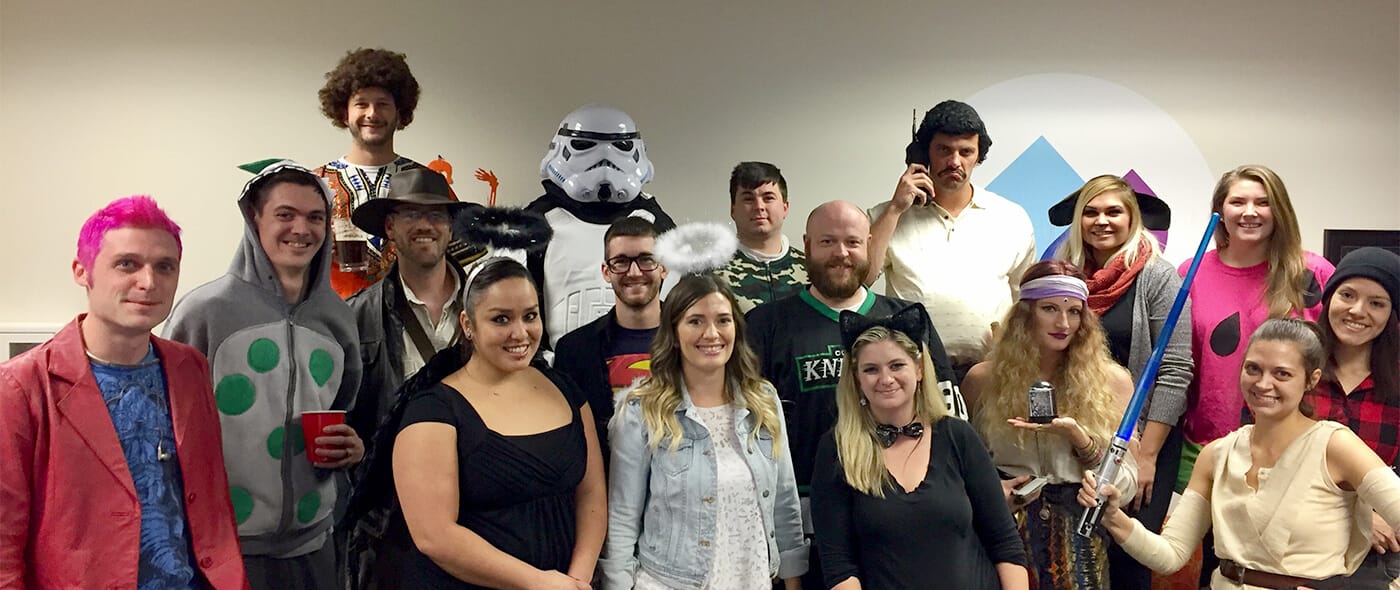 Join the team
Our business is growing like crazy. Join our team and have fun while making a difference. We are currently hiring 7 positions:
To apply to be Jitasawesome visit: www.jitasa.is/about/careers
To get a feel for our business and culture get a bit social on Linkedin, Facebook, and Twitter

Jitasa's bookkeeping and accounting services are affordable and cater to every nonprofit.
Learn More