Controller or CFO?: Understanding the Difference
Keeping track of the various job title acronyms can be pretty confusing, especially if you're not working directly with them. For nonprofits that ask employees to occupy a lot of roles, titles actually aren't even important, so many employees don't have a reason to know the difference. In some companies, there may not be someone in every role, but it is important to understand the difference.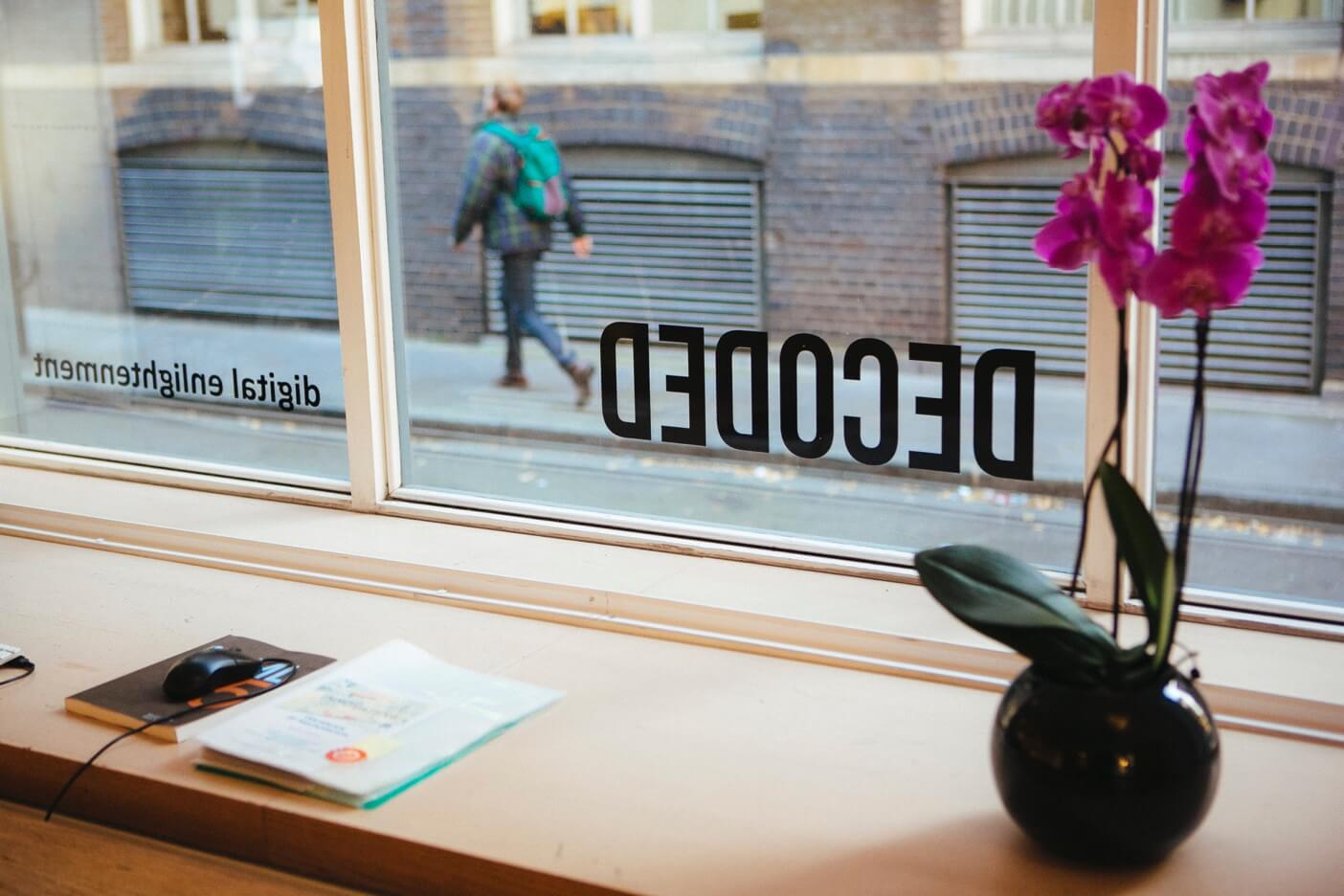 A controller and chief financial officer (CFO), at least in theory, fill two different roles. They're both a valuable part of the financial management team, though neither replaces a good nonprofit accounting service.
Adding to the confusion
While the role of CFO and controller have always been different, they're easily confused. Smaller organizations often use the term interchangeably because they only have one person to fill them. While this can be a temporary fix, nonprofits who hope to grow will eventually need to fill both roles.
What is a controller?
A controller is someone well-versed in accounting who is responsible for reviewing account balance statements, budgets, financial analysis, and other tasks managed by accounting departments. These tasks might include (but are certainly not limited to): managing cash flow, coordinating accounting systems, preparing internal financial reports, financial reporting, bookkeeper supervision, and budgeting.
A controller is useful because it gives your company direct access to your financial data and grants an immediate look at data you may need. You'll be able to gain predictions and projections easily, and deal with unknowns as they happen. When your business grows, the controller ensures it does so smoothly. A controller is great for working with and supervising the other arms of your accounting department, both internally and externally. Instead of being presented with a bunch of numbers, your controller will provide analysis that you can use.
What is a CFO?
Typically, a CFO works with banks, investors, insurance, etc. outside of your company. If you go through a merger or acquisition, the CFO is heavily involved. They'll help with exit plans and help fill other leadership responsibilities. They also oversee financial departments, provide solutions, interpret indicators, lead financial planning efforts, work on financial compatibility within departments, provide strategy, etc.
CFOs tend to have a much broader range of skills than controllers, primarily in leadership positions. Their position is much more high level.
Though neither is necessarily more important, both are necessary parts of a well-functioning team. To ensure your nonprofit is on the right path for growth and success, make sure you're set up with a controller, CFO, and great nonprofit accountant!

Jitasa's bookkeeping and accounting services are affordable and cater to every nonprofit.
Learn More