Communicating Performance to Stakeholders
There aren't that many people out there who enjoy giving a presentation to decision-makers--the public speaking, research, and people skills required can feel intimidating and unreachable. Still, many of us are frequently called upon to give such presentations, and, depending on the subject matter, struggle.
If you own or work for a nonprofit organization, it is your job to routinely communicate financial performance to your board or other stakeholders. While it feels scary and sometimes even impossible, your approach is crucial, and can make or break the findings.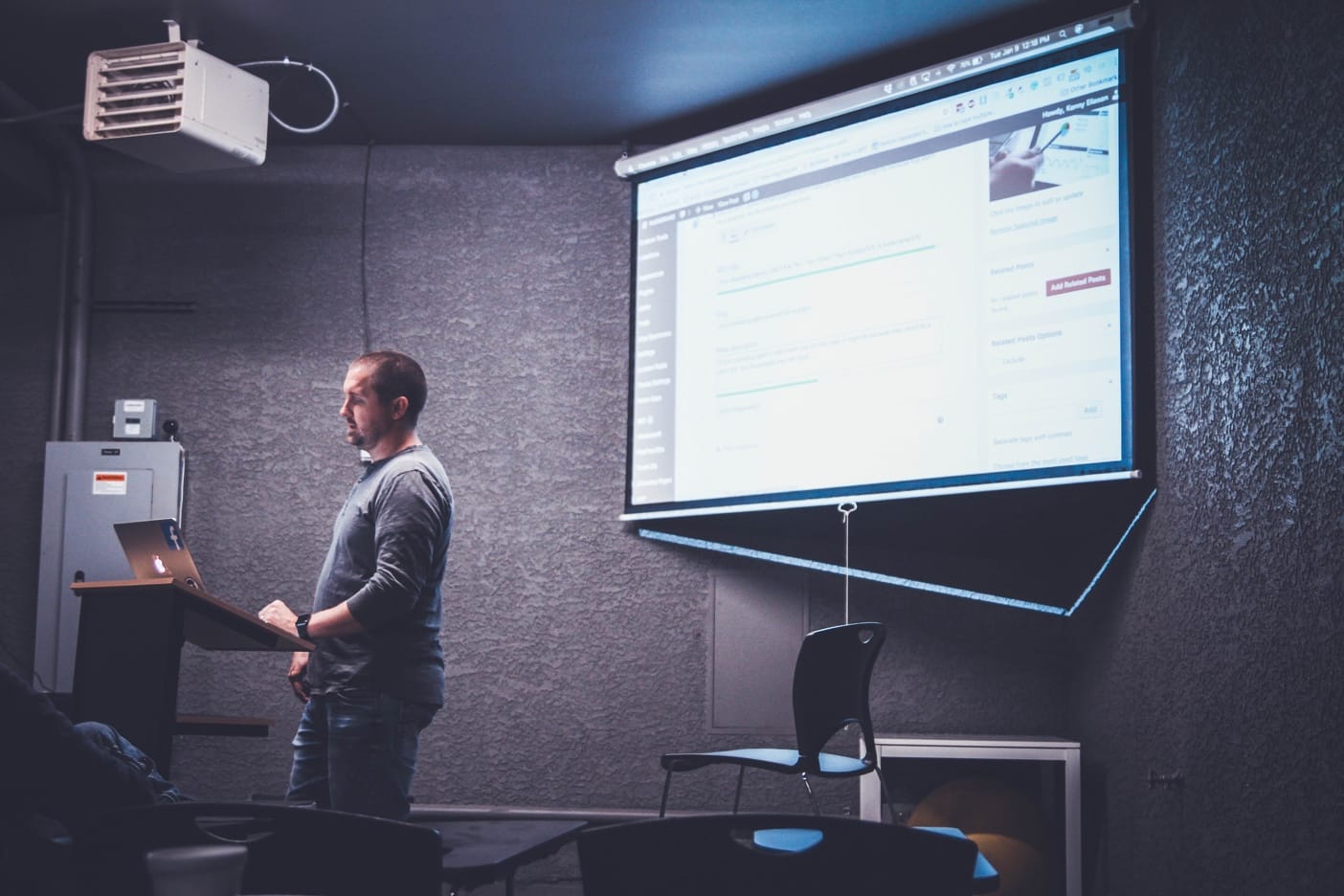 Get the right information
If you're going to present financial information to board members, make sure that you're offering the right stuff. This will require research, organization, and work on your end, but will ultimately make the presentation better and more useful. You'll need to address net asset classification, liquidity and availability of resources, expense reporting and investment performance, and operating cash flows.
Working with your specialized nonprofit accountant is a great way to make sure that you're gathering the right information and presenting with your best foot forward.
Think visually
Part of your prep work should include putting together a tangible report for your board members. You may also consider offering larger visuals to give your presentation a little bit of extra interest and better relay your points. Financials aren't for everyone, and they can feel monotonous, so a visual representation or comparative graph can go a long way.
Something to take home can also be a nice touch, but make sure you're not wasting paper on things that will be instantly thrown into the trash. Think instead about handouts that can be passed around the room.
Craft a narrative
Imagine yourself in the audience--what would interest you? People like stories, so find a way to relay the information you need to get across in a way that humans find interesting. Typically, real world examples and narratives are great for this, and can make an unapproachable subject something to write home about.
Practice makes perfect
While some boards are casual, others may require a higher degree of formality and polish. Even if yours is the former, blow them away with a professional, rehearsed (but not overly practiced and boring) presentation. Practice before smaller groups of employees who may also be excited about the results of your research and reporting and give them the opportunity to ask questions so that you can be prepared in your answers.

Jitasa's bookkeeping and accounting services are affordable and cater to every nonprofit.
Learn More