Client Spotlight: Africa Yoga Project
It's pretty easy to love what you do when you work with such great people. Our clients are changing the world for the better and their missions really resonate with us.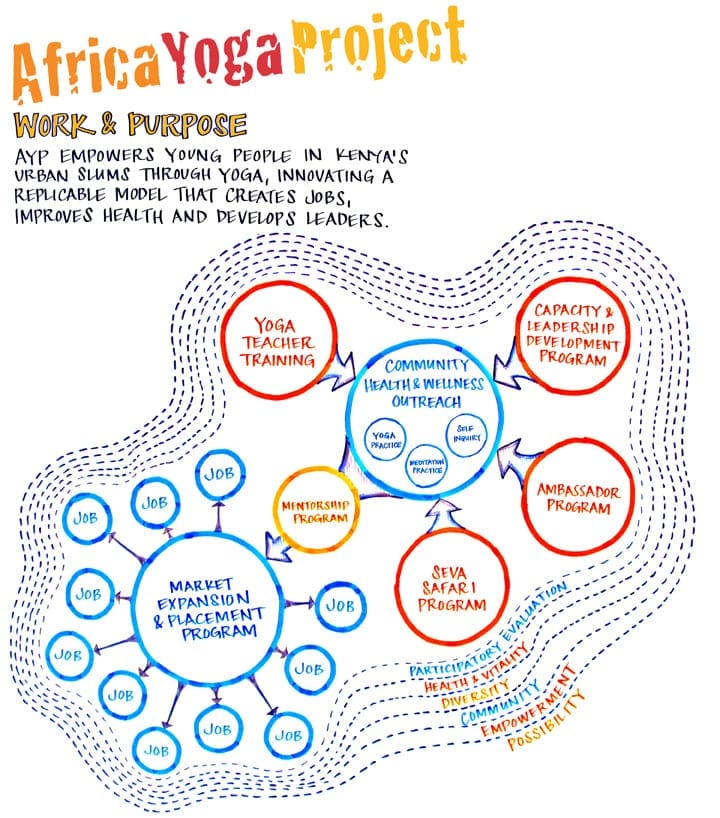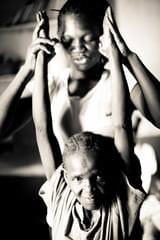 Africa Yoga Project (AYP) has been a Jitasa client for over six years. During that time we have been continually inspired by their work in Kenya and beyond. Their account is managed by Jitasa team member Brianne Nolte. When asked why she likes their organization, she stated "I'm inspired that they work literally around the clock to bring jobs and training to their community in Kenya. It allows their employees and contractors to provide a good life for their families. I'm also humbled and deeply moved that they have programs which are intended to help heal victims of trauma. Their verve for creating meaningful connections in their community and on a global scale is extraordinary. They continue to show me that anything is possible with hard work and determination, without ever compromising kindness and compassion for others. They are relentless in pursuing their mission."
This tenaciousness is displayed in their success. Since starting their organization, AYP has trained more than 200 yoga teachers to serve not only in Kenya, but across the globe. They train youth to establish leadership skills, and a desire to participate and improve their communities. In a single week they offer over 300 free yoga classes which 6,000 individuals attend. In addition, they offer access to yoga at over 150 outreach locations across Kenya.
Africa Yoga Project has used the practice of yoga to change lives, forging lasting relationships, healing individuals both physically and mentally, and empowering marginalized communities. To aid them in their mission, you can donate (they offer packages such as buying 10 yoga mats for a school), mentor a teacher, or change your life by joining the Seva Safari and donating some "selfless service" and volunteering in Kenya.

Jitasa's bookkeeping and accounting services are affordable and cater to every nonprofit.
Learn More