Choosing Your Space: Considerations for Your Nonprofit
While you may be immensely dedicated to your mission, many nonprofits are less loyal to their space. It's really the last thing you think about--that physical space necessary to conduct your business which amounts to much greater things. But space for your program matters, and can influence potential donors, growth, and creativity within your organization.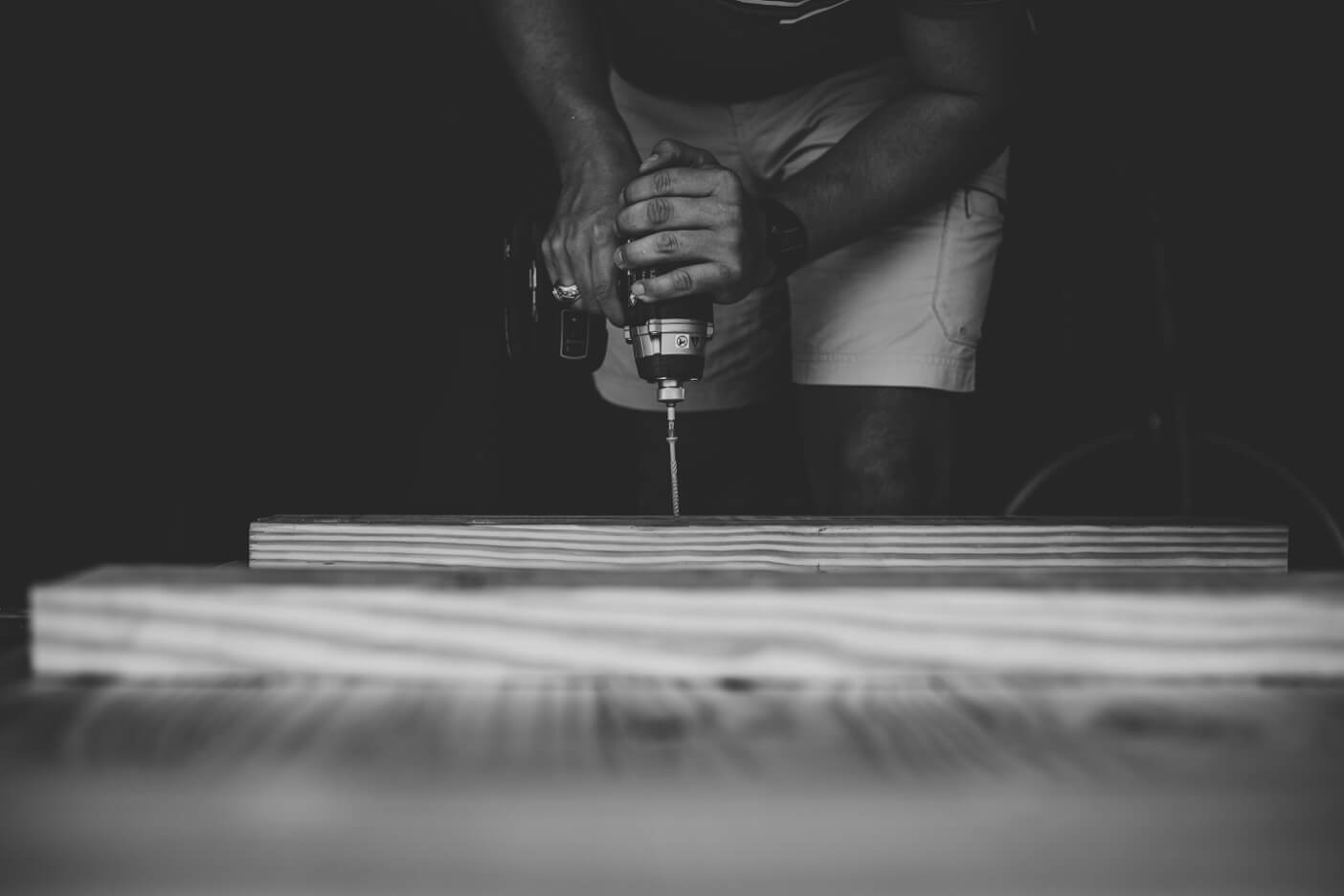 Tied into the question of where to conduct business is a much larger question that likely involves the guidance of a great nonprofit accountant. Choosing your space is about more than aesthetics--you'll need to decide whether you want to own or lease, build or renovate? And where exactly is the money for any of these choices coming from? Choosing the option that is best for your business helps ensure success for years to come.
Building excitement
The great thing about building a space for your nonprofit is that you get to choose what you want it to look like. You can add functionality, choose your ideal neighborhood or location within your community, and customize it to meet your exact specifications.
Building comes with its own set of issues too--namely, it is often expensive and requires a lot of resources. If you're short on staff, this use of resources can eat into more important mission-driven work. You'll need someone to oversee construction, identify funding sources, and plan the space.
Buy buy baby
You may choose to purchase a space to run your nonprofit, which can have its advantages. You'll get to choose the space and, while it may not have everything you want, you can probably come close. You've got the option to renovate if you don't find a building that meets your exact desires, but you're also secure in your space.
Like building, renovating requires oversight though, so be prepared to dedicate resources as necessary. You'll also be solely responsible for maintenance, which can vary depending on age of the building, weather, location, etc. Janitorial service will not be included, and you'll need to occasionally do big projects like roof replacement.
The lease you can do
A final option for securing the space you need for your nonprofit is to lease. Many nonprofits choose this route because it is certainly easier and requires less upfront cost. A good lease will allow your nonprofit to keep money mobile, while providing for services like building upkeep and janitorial service.

Jitasa's bookkeeping and accounting services are affordable and cater to every nonprofit.
Learn More