CFC Launches New Donation System for Nonprofit Donor Program
The Combined Federal Campaign, also called the CFC recently launched its 2018 program this month with a new donation system that is designed to counteract declining participation. In 2017, the program raised $101 million, which is no small task--but compare it to the $283 million raised in 2009, and the number is a little shocking.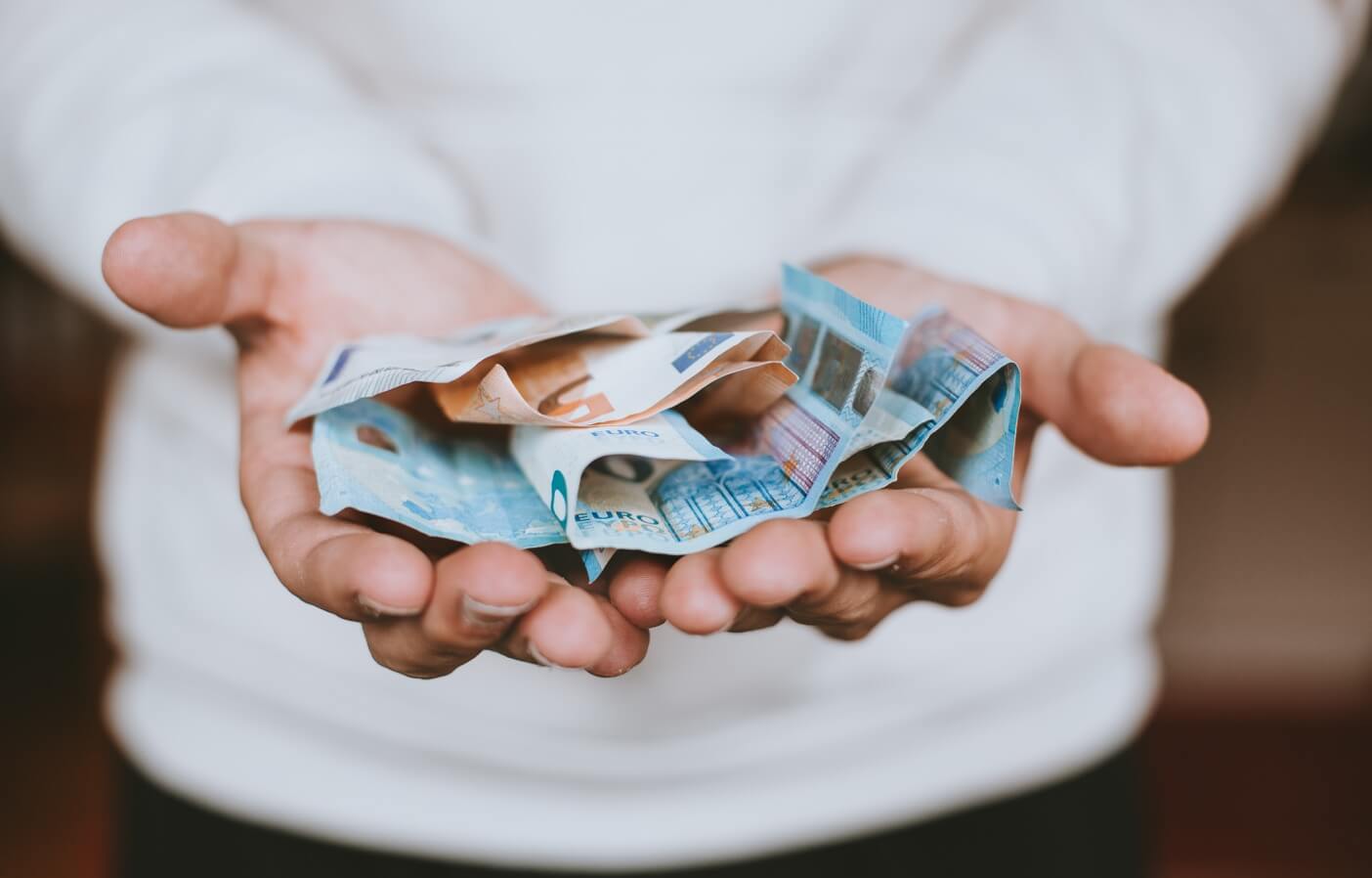 This workplace giving program, is, according to their website, "designed to promote and support philanthropy through a program that is employee focused, cost-efficient, and effective in providing all federal employees the opportunity to improve the quality of life for all". As the largest workplace charity campaign in the world, CFC campaigns raise millions of dollars throughout one fiscal year via pledges to support nonprofit organizations providing health and human services. Since 1957, the CFC has raised over $8.2 billion for nonprofit organizations.
The new donation system should increase visibility to make sure that contributions are going where they're supposed to. To do this, there is a central giving website for all contributors that gives access to pledge information and charity payments. Those working for the CFC will also be leading donors to the online pledge system, although employees of the Intelligence Community and the Department of the State will have other options. Previously, donors have many ways to donate, which included local donation points. The 2018 season runs through January 11, 2019.
To participate in the campaign, organizations pay an application fee, a listing fee, and a distribution fee, which is determined by the number and amount of pledges received. There's a tiered fee structure in place, which are dependent upon the size of the organization and total revenue reported on federal Form 990. (Tier I are $1 million or more, Tier II are between $250,000 and $1 million, and Tier III are less than $250,000). Application fees range from $20 to $1,575. Donations are distributed beginning on April 1.
Before 2017, administrative costs (which included promotion, printed materials, training for employees, etc.) associated with CFC were taken from campaign contributions, which amounted to roughly 10 percent, though this percentage drastically increased as overall donations have struggled. Now, the organizations, which must be recognized as a tax-exempt nonprofit organization, cover these in their fees.
Participation in the program requires the nonprofit to include information regarding their accounting, governance, and program functions, including the most recent copy of their Form 990. They've also got to prove that they provide services in the areas they're applying to.
A charity may apply for participation in the CFC as an unaffiliated organization, but they can also be represented by a federation.
For nonprofit organizations with a great handle on their nonprofit accounting, this can be a great way to raise reputable money in a safe way. Though there are associated fees and requirements, good nonprofits stand to receive a lot of dollars to further their mission and help their communities!

Jitasa's bookkeeping and accounting services are affordable and cater to every nonprofit.
Learn More