Autopilot for Accounting: How to Save Time
While you may choose to handle accounting with an outside organization, there are a number of accounting functions that require some level of in-house expertise. Like most things, these take time, which you're probably short on. Ideally, administrative and accounting tasks will not take over the more important work of the nonprofit, which is in service of the mission. To save time on accounting tasks, there are some great ways to streamline things.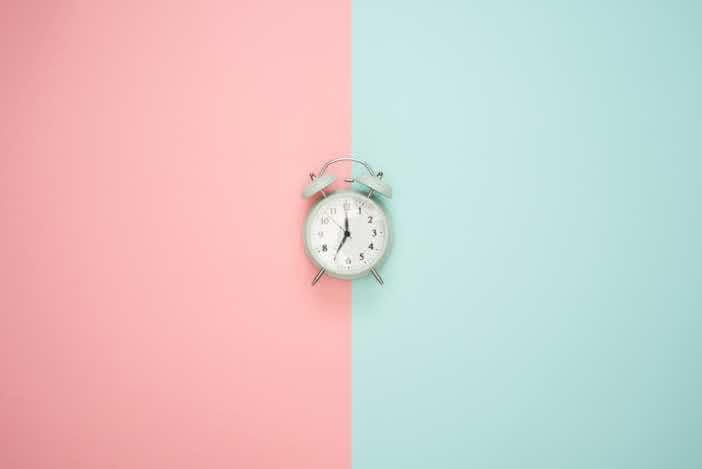 Go digital
Paper copies slow everyone down, as well as take up valuable space. By going digital on everything from invoices to receipts to records, you get more organized and ultimately save time. Digital files are often easier to sort through, take up less space, and simplify life. Technology is on your side on this one too--smartphone apps have taken the place of scanners, and there are even apps that further simplify this process for you, allowing you to track things like milage with the press of a button.
Get it together
Though digitizing your files is the first step, it isn't the last. Make sure your documents are located securely on the cloud, enabling workers to access them from anywhere. Getting in sync in this way will be a lifesaver later on, and can ensure visibility that helps prevent theft. With a little bit of searching, you'll even find apps that allow everything to work seamlessly together, automatically recording bank transactions into an accounting platform, for example. Look around for the right software that works for you.
Use your resources
Accounting can feel overwhelming because there are a lot of steps. If you write a check and then have to enter the transaction into whatever system you use and then have someone sign off on the invoice, it can be a hassle, taking up more time and mental energy than you'd care to give. Find ways to streamline your process. Typically, this means investing in some sort of accounting software or even hiring an outside company who can advise, manage, and track your accounting.
Find something that works in tandem with the various arms of your nonprofit, and enables you to skip steps and spend your time elsewhere. Bonus--software and humans working together often reduces the risk to you, as well as the risk of error.
The bottom line
Accounting shouldn't consume your days unless you're an accountant. Make sure you're working smarter and not harder, and put your time and energy toward the things you care about.

Jitasa's bookkeeping and accounting services are affordable and cater to every nonprofit.
Learn More