A Nonprofit Board's Guide to Risk Management
Nonprofit organizations are heavily reliant on the help of their nonprofit board. From fundraising to daily tasks, a nonprofit board can fulfill a variety of responsibilities, and offer new perspectives and valuable leadership to an organization. Often, nonprofit organizations rely on their boards for help planning the future--assessing risks and forging a path forward.
If your board is interested in helping your organization reach the next milestone, they can best serve you and your mission by approaching the planning process with a plan of attack.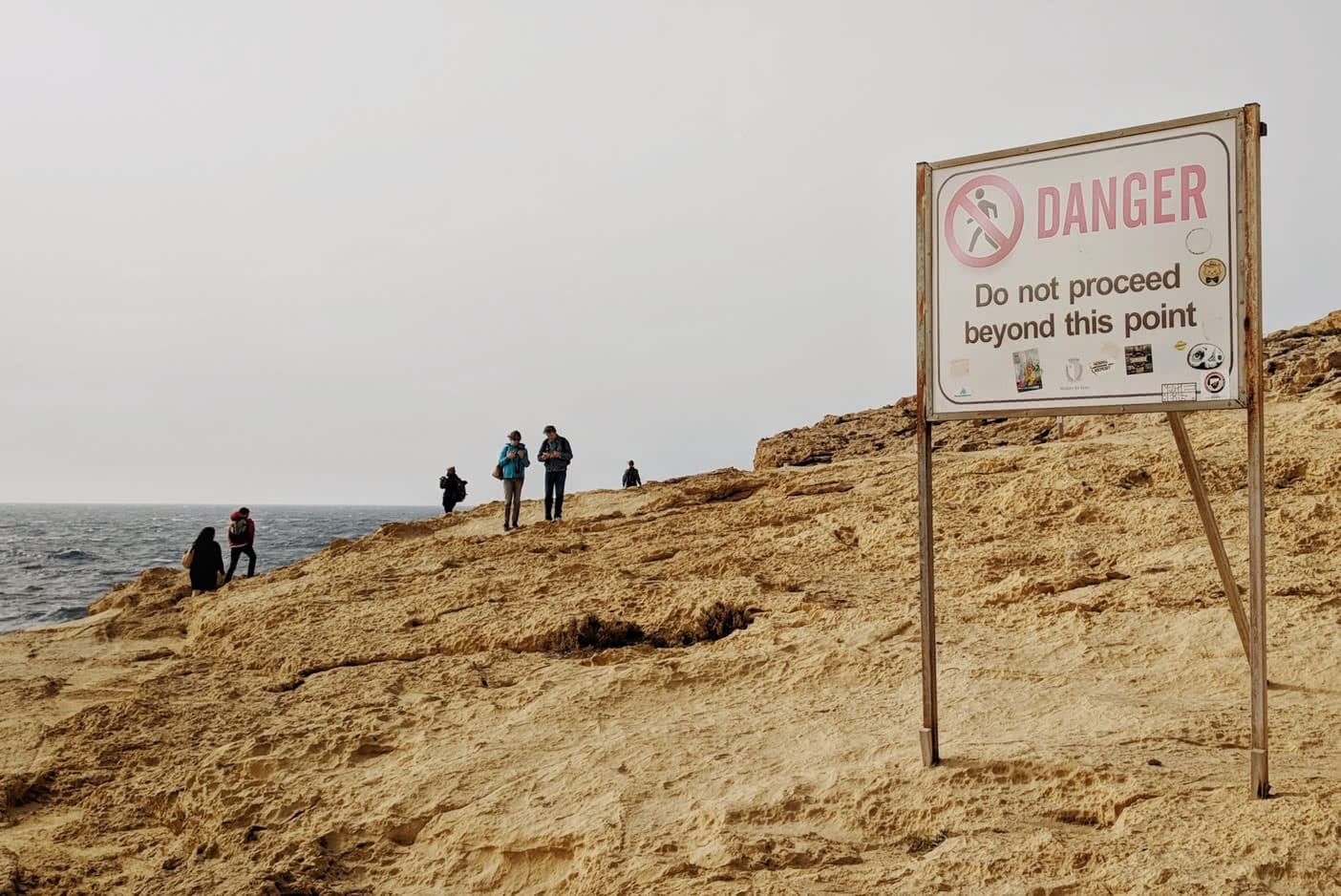 Gather information
The first step for any board should be to gather data to determine what an organization's needs are. What programs are successful? What programs would experience greater success if they had more support behind them? As much as is possible, gather hard data about how things are going to identify patterns in success and failure, which will provide a more accurate picture to guide future behaviors and allow you to advise calculated risks with more confidence.
Look at current risks
Experts recommend looking at existing risks before planning for new ones, which makes a lot of sense. How are you currently endangering your business, and what potential outcomes might you face? When making new strategic plans, the best place to start is where you are. In this phase, it may even be helpful to hire a professional to assess current risks and advice a path forward, to be overseen and enacted by the board.
Look at what they're doing
A great way for boards to get a handle on risk management is to look at what others are doing that is working well. There's no reason to put yourself through extra work--instead, look at what has already been done. Talk to other nonprofit boards, heads of companies, and experts. Focus on best practices instead of what's going wrong for others, and make your own list of bests. Adhere to it as much as possible.
Evaluate resources
Your plans are only as good as your ability to carry them out, so make sure that the resources available through the nonprofit are in line with your goals as a board. Will certain areas suffer if you move resources around? Is it worth it? Make sure that you understand the goals of your organization as well as their capabilities before you lead them down a risky path without payoff. If it supports the mission, existing priorities, and community, it may be a risk worth taking. If it isn't sustainable, takes too much manpower, or brings complication without reward, it may need to be tabled.
Diversify the board
Make sure that your nonprofit board is made up of a diverse group of perspectives that represent your organization and community. If you've stacked it with people who all think alike, it isn't much use. Increase the number of voices at the table for better risk assessment and advice, and watch your organization flourish.
Look back
Once you've begun enacting plans, it is important to stop every once in a while and reflect on how you got there and whether or not it is working. Check in with one another to evaluate both success and failure, and adjust as necessary. Flexibility and accountability are key here.

Jitasa's bookkeeping and accounting services are affordable and cater to every nonprofit.
Learn More