A Man and His Bike: CEO Jeff Russell is Taking a Brake
Recently, we here at Jitasa waved and cheered as our fearless leader embarked on his journey of self-discovery.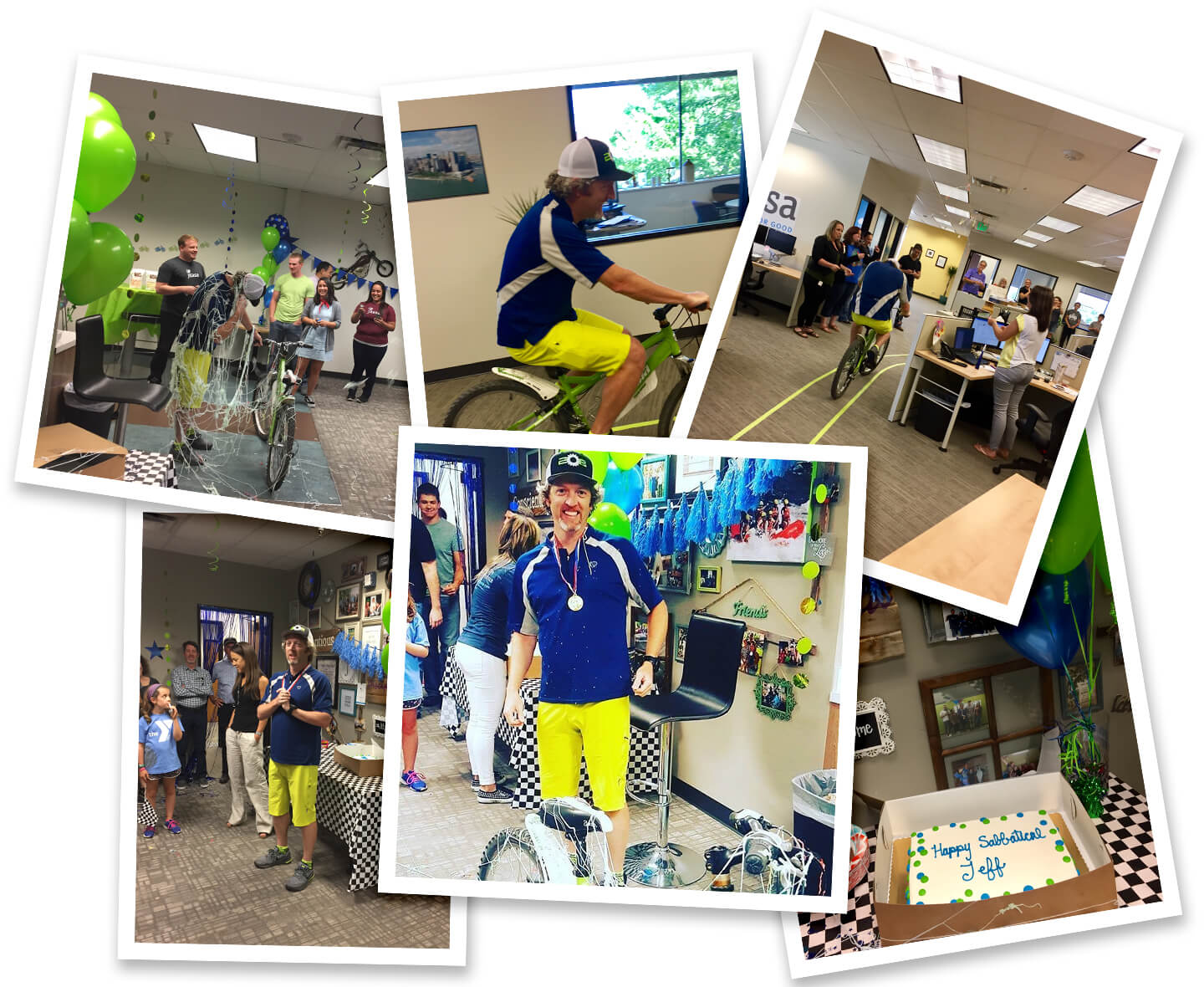 If you're unaware, Jeff is currently biking from Vancouver, B.C., to Tijuana, MX. Read about Jeff's commitment to detox from 10 years of managing a large company in this great feature from the Idaho Business Review.

Jitasa's bookkeeping and accounting services are affordable and cater to every nonprofit.
Learn More