A Cautionary Tale of Felony Embezzlement: What You Can Do
Last month, a California woman was charged with felony embezzlement for stealing money from a nonprofit founded with the intent of supporting agricultural education at Nipomo High School. The woman, Chandra D. Mehlschau, diverted money over the course of a year--as much as $20,000, board members report.
The woman served as the organization's treasurer for five years, assisting in the disbursement of funds for things like scholarships and travel subsidies. The group received money via annual membership fees and an auction dinner, usually less than $50,000 overall. The board first became suspicious when a teacher asked about a fake check that had been given to the group in the amount of $25,000. Only $20,000 was reported by the organization, which Mehlschau claimed was an accounting error.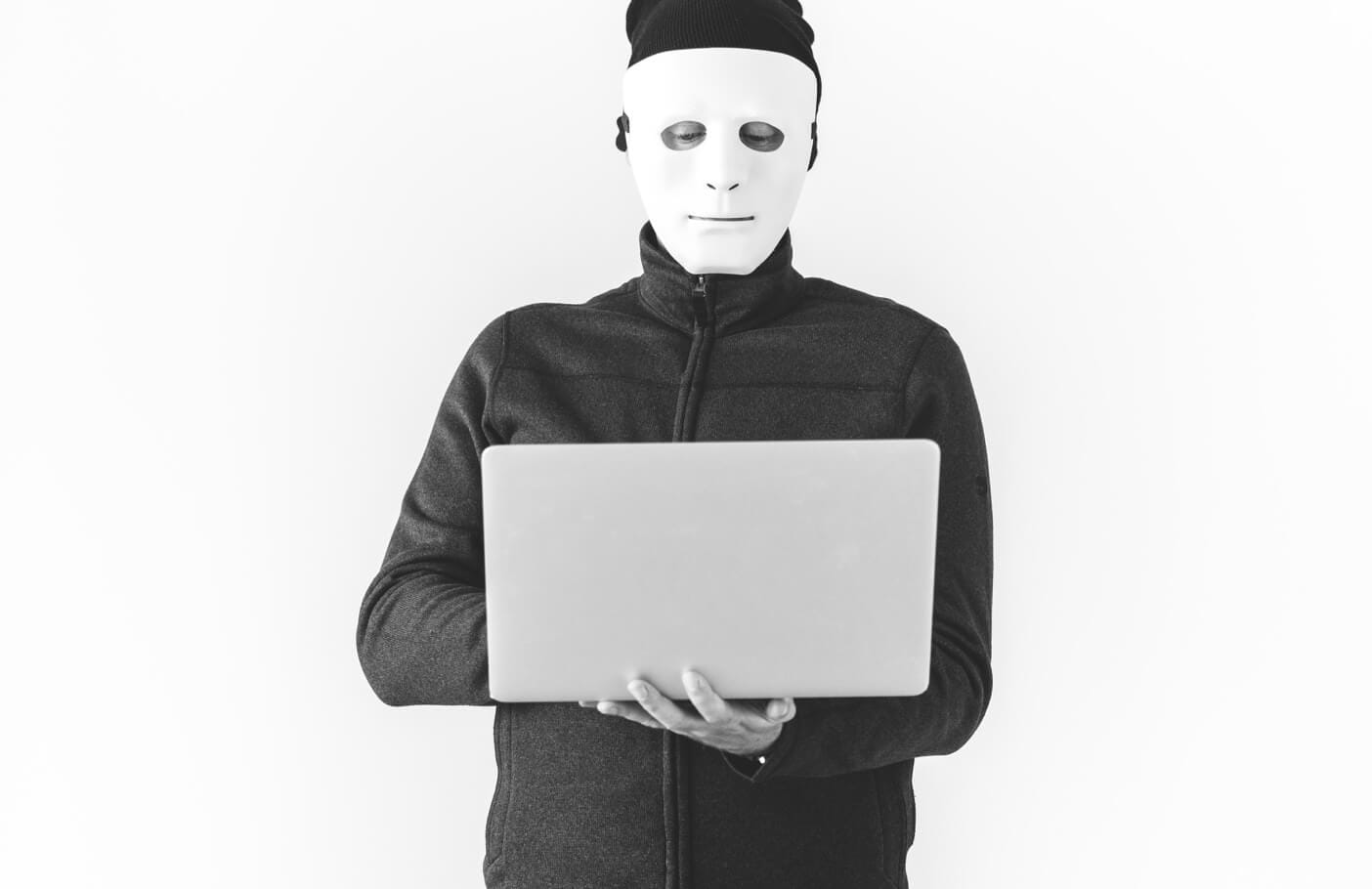 In March 2018, the error had not been resolved, and the board began to question the nonprofit's accounting practices. After an internal audit, they discovered unauthorized charges and suspicious reimbursements. The nonprofit reported their findings to the San Luis Obispo County Sheriff's Office, who conducted a further investigation, discovering the lost money. Though the investigation is ongoing, it is undeniable that, somewhere along the line, processes failed and left the nonprofit and benefiting organization vulnerable to theft.
For many organizations, the loss of funds remains a fear. If your nonprofit notices that money is missing, what can you do?
Questions of liability
Board members who assist nonprofits may worry that they'll be found liable. Usually, this is not the case. If they've acted within their scope and haven't been obviously negligent, they're unlikely to be held responsible. It isn't a guarantee that the board won't hold some responsibility-- if they've obviously looked the other way or failed to do their job entirely, there may be consequences.
If you discover embezzlement
Should the unthinkable happen, the board should determine the basic scope of the embezzlement. Many boards have a treasurer, legal counsel, and accountants or auditors that can conduct an investigation to identify the extent of the crime by examining records, etc. Before you make accusations, to the police or suspect, make sure that you're working with your nonprofit accountant or nonprofit bookkeeper and other relevant parties to confirm wrongdoing.
Next, you'll likely want to confront the perpetrator and allow them to provide their version of the story. Hopefully, it will be a simple misunderstanding. Otherwise, the person will typically be placed on unpaid leave until an investigation is complete. You may also consider reporting the incident to authorities before confronting your suspect, especially if you suspect they'll try to cover something up. From there, an investigation will commence.
The nonprofit should be prepared to provide, with the help of their nonprofit bookkeeper, extensive financial records to investigators.
While it isn't common, embezzlement can happen within any organization. By keeping good financial records and relying on outside companies and contractors to help in areas outside your specialty, you protect yourself.

Jitasa's bookkeeping and accounting services are affordable and cater to every nonprofit.
Learn More