5 Ways to Thank Your Donors This Holiday Season
As we enter into the holidays, donors can start to feel that spirit of generosity a little bit stronger. If you're running a nonprofit, this can be great--their goodwill means that you can continue to offer your service to the community for a little bit longer or make some great improvements to your organization.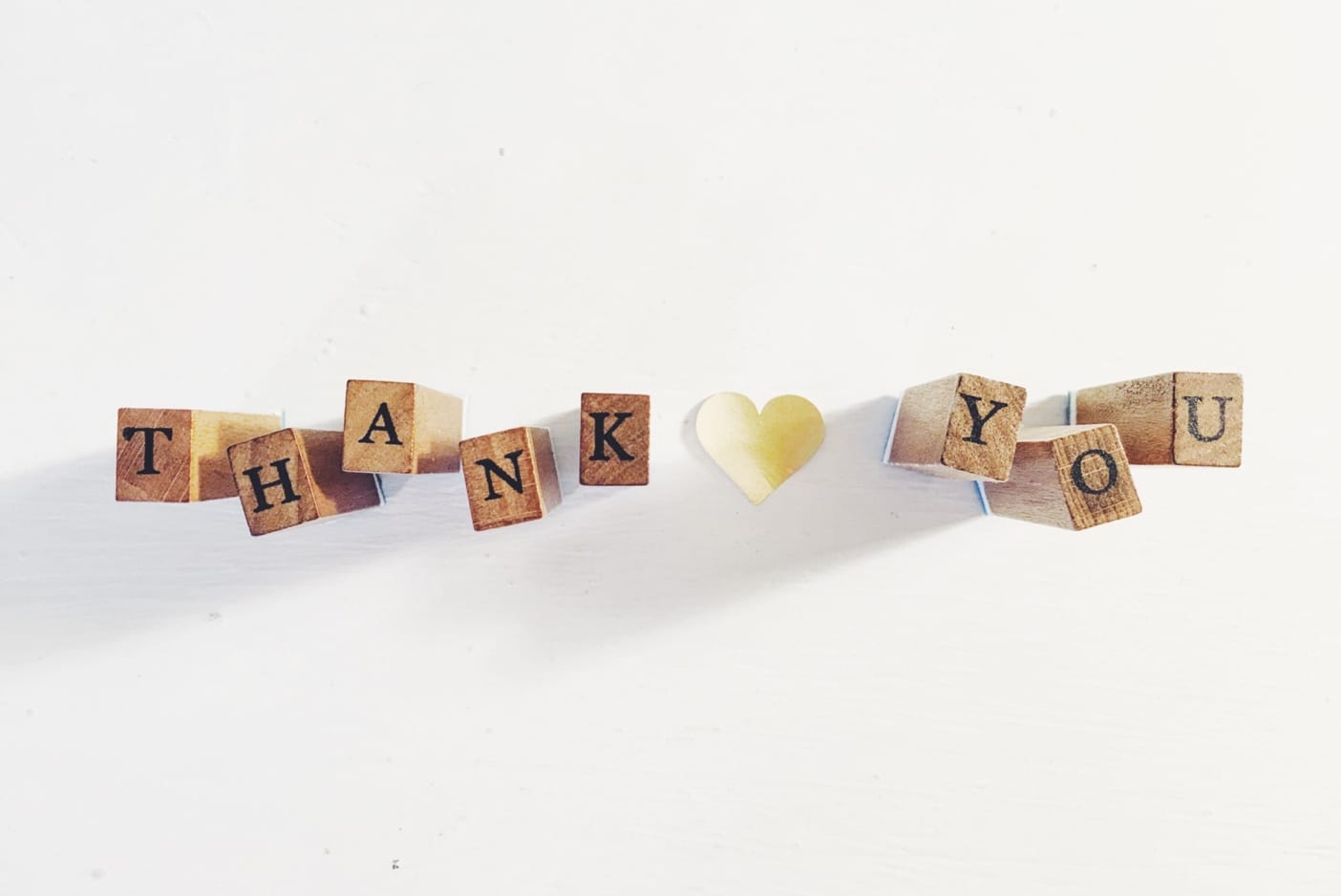 So how exactly do you turn that goodwill into donations throughout the year? As many as 65% of first time donors don't make a second gift, and 80% of them say it is because they weren't properly thanked. A little thank you goes a long way--and it is up to you to express your gratitude in a memorable way.
It's personal
This should go without saying, but personalized thanks are key to retaining donors. Instead of sending out a form letter with your signature printed on the bottom, write a special note and sign in. Make reference to things you talked about, ways the money may be used, etc. By inviting a conversation, you're working to establish a lifelong relationship built on more than just dollars.
Business and pleasure
While it may be convenient to include a tax receipt in your note of thanks, don't do it. It makes your gesture of thanks feel formal and meaningless--a part of the procedure instead of a heartfelt action of gratitude. Leave the business details for another correspondence.
Go public
Humans love being thanked, so if you can do it in a public way, do. We often give because it feels good, and it feels nice to be appreciated for our good deed. You don't have to spend the money that was just donated to you, but a shout out on public radio or thankful status on social media can strike the right note with your donors, and may even help bring additional business to them, which is always nice.
Keep it going
Receiving a holiday card from a group you've donated to is a nice reminder that it might be time to donate again, so don't be afraid to initiate and continue conversation with your donors. Take the time to sign your cards and include a little note if you've got the time. Keep them in your thoughts, and they'll keep you in their wallets.
Actions speak louder than words
If you're able to host an annual donor thank you event (without the explicit expectation that it in itself will generate more funds), do it! Some may choose to donate at the event, some may donate but not attend, and some will donate down the road. An event is a great way to show how dollars are being used and boast about your great service--while expressing your very sincere gratitude!
This holiday season, we're thankful for all the great organizations we work with. Happy Holidays to you and yours!

Jitasa's bookkeeping and accounting services are affordable and cater to every nonprofit.
Learn More