3 Ways to Be a Better Fundraiser
If the goal of the nonprofit organization is to serve the community, the goal of the CEO is to help the organization raise the funds to be able to do so. While a good nonprofit bookkeeper will help ensure this happens, your nonprofit staff can do a lot to secure reliable funding for your organization via community fundraising.
The process of raising money isn't always glamorous, and it is rarely easy--but unlocking your process ensures years of mission-driven service.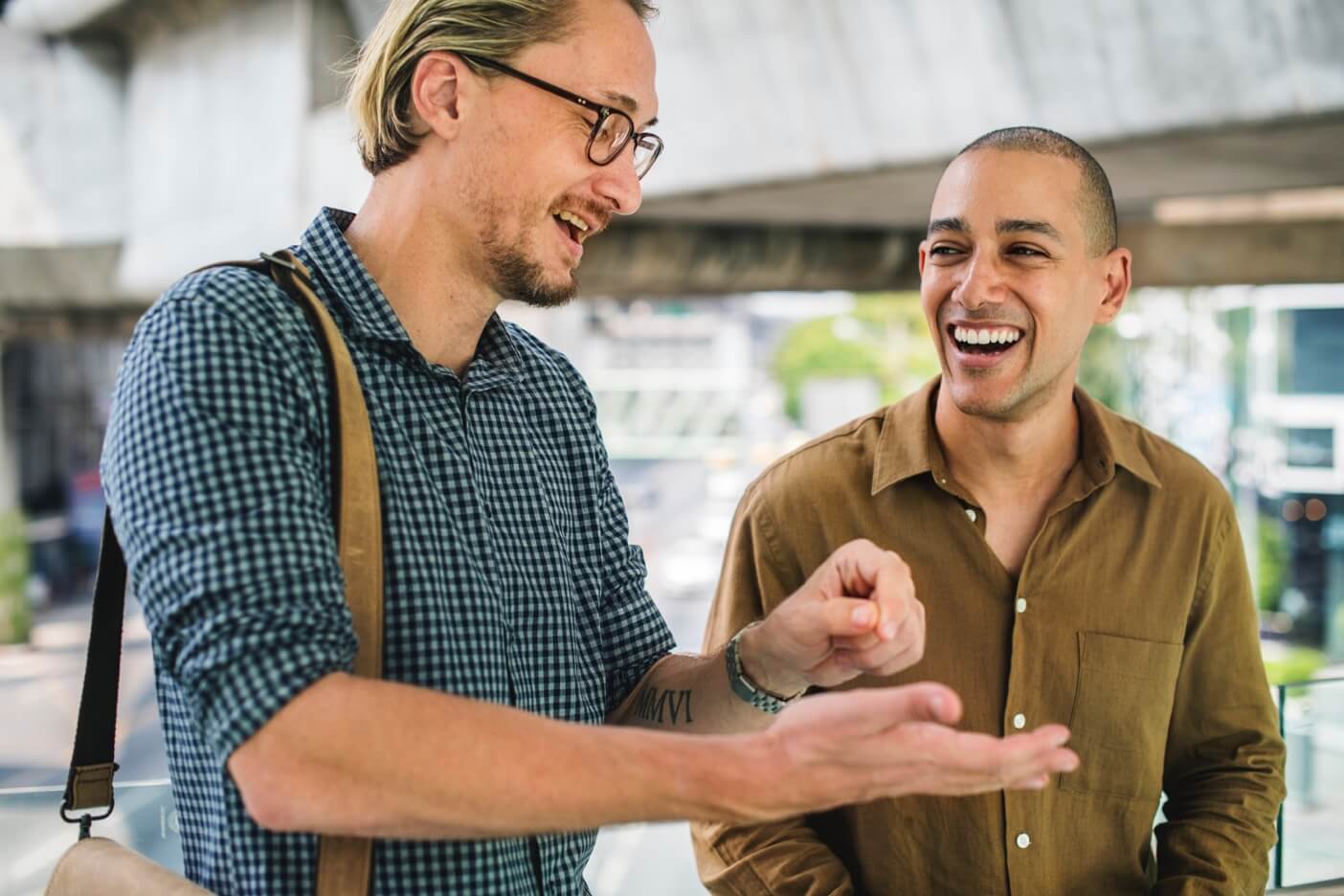 Obstacles to fundraising
Fundraising is difficult for a lot of reasons, but one of them is that we don't like to talk about money. We don't want to say how much things cost, how much we're willing to spend--and we hate to admit that we need it. Our reluctance to discuss funds in a straightforward was is often (and obviously) problematic in fundraising scenarios.
A lack of information can also get in the way of your nonprofit fundraising. Google can mislead people or create wild speculation about how nonprofits spend or even make money, leading to wary donors. People can underestimate the impact they or their business can make with a single donation, and organizations can be hesitant to ask for fear of offending.
Finally, a lack of time and training in a nonprofit can get in the way of successful fundraising. There's an art to asking for (and receiving) money, and without a little bit of education, nonprofit employees can struggle.
Rethink the pitch
While brevity can be beneficial in some scenarios, it isn't necessarily the best choice when pitching to potential donors. Instead of thinking about how you can sell your nonprofit in the least amount of words, think about how to best explain your organization in a clear way that feels true to your passions.
Think of fundraising as a conversation, and embrace that you can't have a perfect, memorized pitch. What you know about your organization is enough to sell it. Lean into the back and forth.
Build relationships
Nothing is really ever just about money, so remember that your ability to fundraise depends upon your ability to build relationships. If you go into a fundraising meeting knowing that, you give yourself a pass. Sure, you may not know the answer to every question, but you're human, and so is your potential donor. Be a human, and they'll reciprocate. Plus, when you find out the answer to their question, you'll have another opportunity to initiate conversation. You're working in service to your organization, so, as long as you're acting in their best interest, your temporary struggle won't even matter!
Be a great listener
Remember, this isn't about you—it's about your organization and the service you provide. When you stop and listen to your donor, you have a great chance to build relationships. What is it that your potential donor wants? How can your organization realistically satisfy that request? Be honest, but creative--let your belief in the work you're doing carry you through.

Jitasa's bookkeeping and accounting services are affordable and cater to every nonprofit.
Learn More