3 Time Tracking Apps to Help Get A Handle On Your Resources
Keeping track of time is a modern problem--with so many workplace distractions and tasks, we're moving in more directions than ever, and we have perhaps less of a handle on any of them. And, while manual clocking in and out of an office happens in some places, it isn't common. The modern office, especially for nonprofits, is casual, independent, and pretty simple, choosing instead to focus on the work.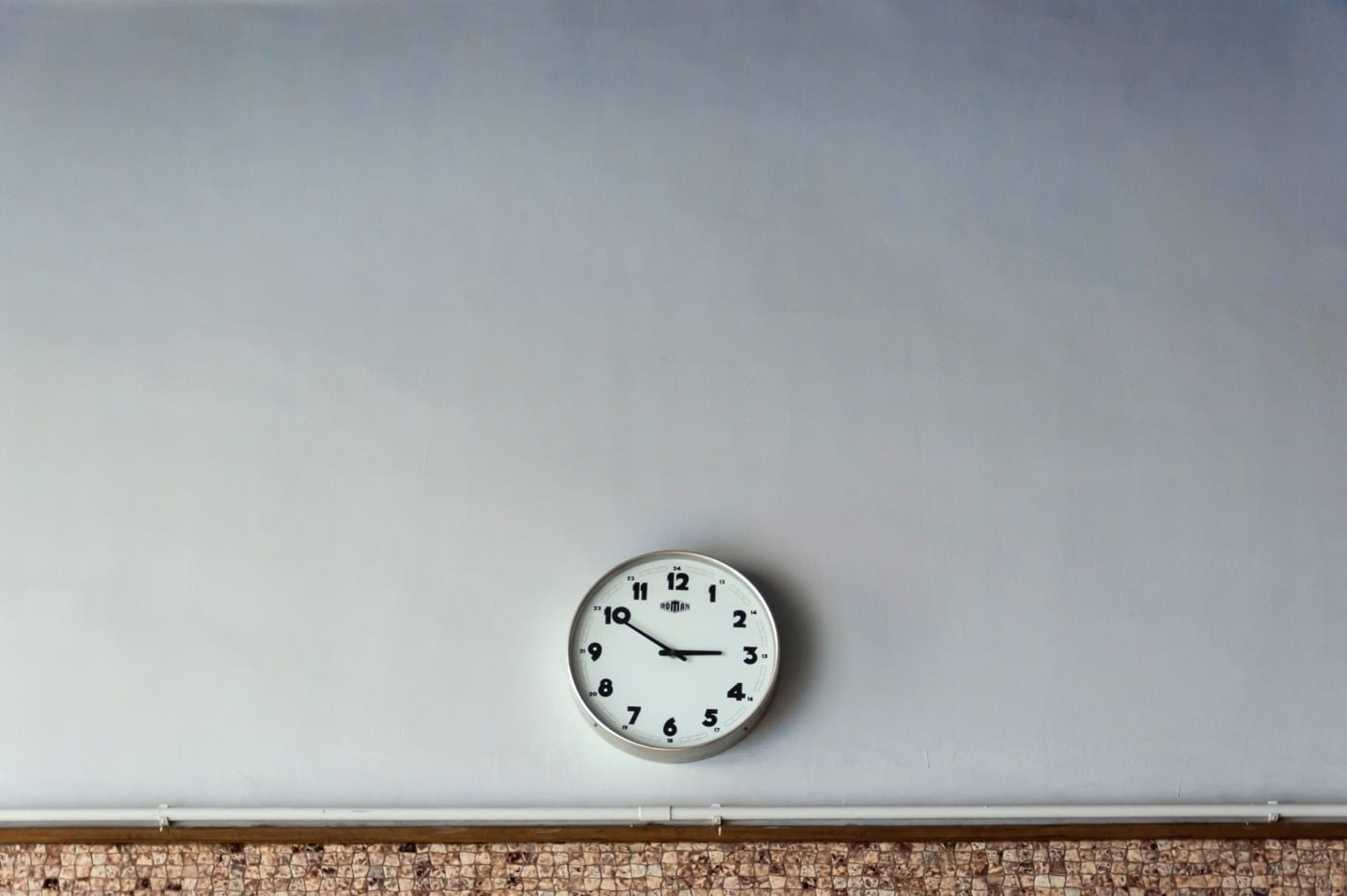 For many organizations, time tracking is essential to monitoring resources and increasing efficiency, and there are a lot of options for getting your employees to monitor the work they're doing. They run the gamut from burdensome to simple, costly to free. Finding one that works for you can be a big task, but one that is worth undertaking.
Tracking time isn't a punishment or a means to discovering who is taking an extra five minutes in the restroom. Instead, it is a way to gauge where you may need more resources. Though there are an endless variety of programs available, here is a brief look at three of them that you might find useful.
Toggl
This program is pretty simple, and claims to be hassle-free. It isn't entirely so, but it is pretty close. With gentle reminders when you've gone dormant and helpful reports, Toggl offers a lot of cool features. For employees, it is super easy--click a button and either enter a new task or select from a list your organization has created. You can go into as much detail as you like, which makes it nice if you're just interested in client hour allocations and not so much the specific tasks associated with a larger 'admin' category.
There's a few paid options, as well as a free one, and you can do a 30 day free trial if you aren't totally sold. It's pretty flexible too, allowing you to add people (and then recalculating your bill) at any time.
Harvest
Harvest is not quite as easy to use, but has a lot of management and even invoice features if it is something your organization needs. It integrates with a lot of the tools used by organizations for project management, which is super helpful if you've already got a suite of tools and are looking to add another. There's a sister app too, allowing you to plan your organization's future time.
It is similarly affordable and also offers a free version and 30 day trial. Forecast, the sister app, is billed at its own rate, and separately, which is kind of a hassle.
TSheets
T Sheets, a QuickBooks company, is focused on helping small businesses, which is great for a lot of nonprofit organizations. They've got mobile timesheets, employee scheduling capabilities, and even GPS location tracking, which is less scary than it sounds--it adds a location to employee timesheets to help with remote work situations, etc. They also offer an actual time clock kiosk, which uses facial recognition technology to allow employees to physically clock in and out, which is a great option if you're less interested in the nitty gritty.
TSheets offers different plans for different size companies, and emphasizes that they only charge for people who are actually using the programs. It's a great option if you have employees who are moving around a lot and want functionality in a mobile app.

Jitasa's bookkeeping and accounting services are affordable and cater to every nonprofit.
Learn More