3 Easy Ways to Build a Better, Stronger Nonprofit Board
The role of the nonprofit board is an important one, often underutilized is an era of "just get things done". In reality, your nonprofit board exists to do just that and, with a little guidance, can elevate your nonprofit in terms of work, dedication to mission, and fundraising capability. To get the most out of your board, you've got to know what exactly you're looking for and what exactly you're asking.
Whether you're utilizing these extra hands or letting them sit idly by, there are a variety of simple ways to do better.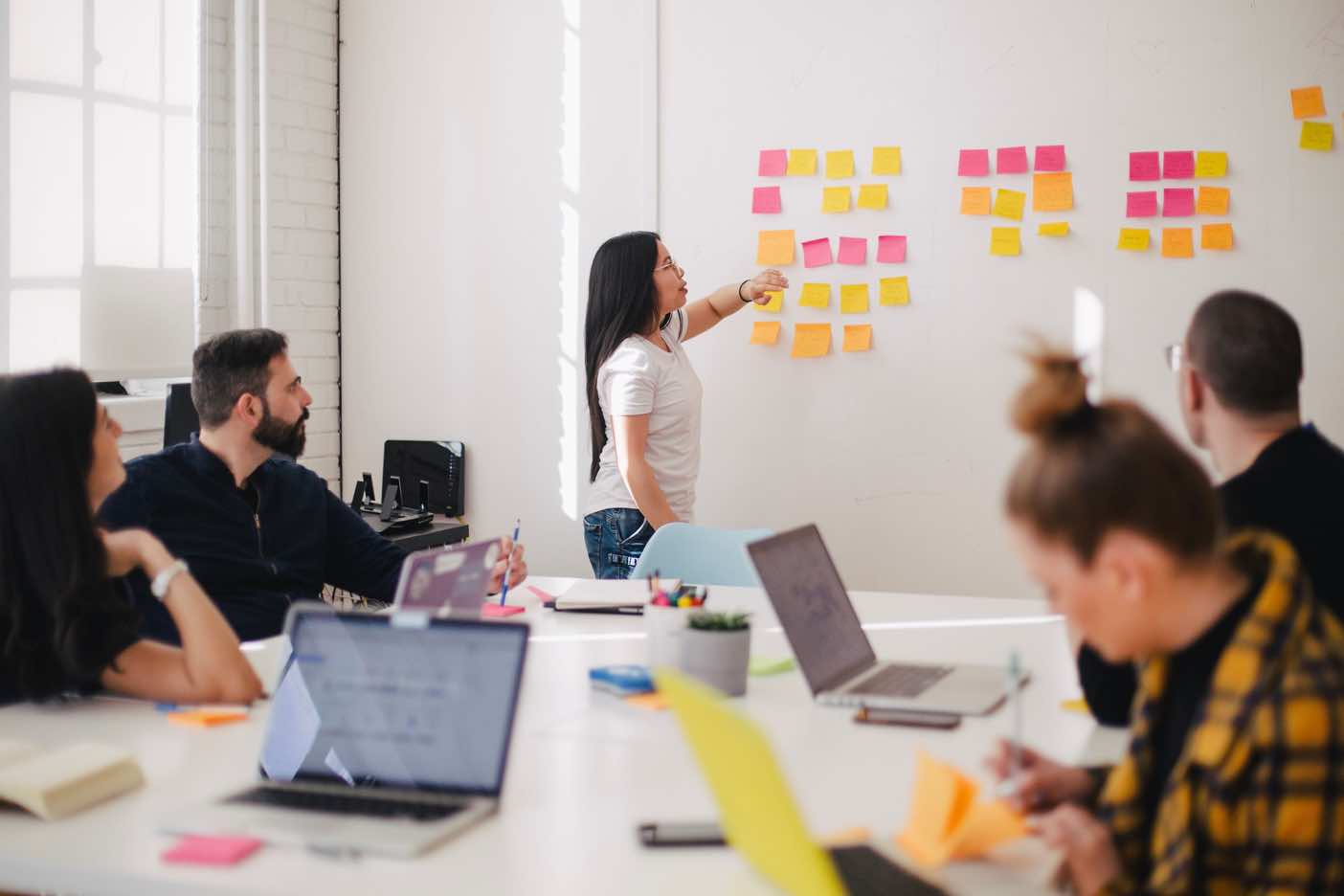 Recruit for the future
The best way to ensure that your nonprofit board is great is to recruit folks that help make it that way from the very beginning. Focus on getting a diverse group of people from diverse backgrounds that represent the community you serve and live in. Making sure a variety of worldviews are represented will strengthen your board's ability to act, plan, and represent your organization to the community.
Look for people with connections, people with a little time, but most of all, look for people who are already passionate about the work you're doing--and then cultivate that passion.
Keep communication open and frequent
When nonprofit boards aren't fulfilling their obligations, it is often because they're unclear about expectations or procedure. Keep the lines of communication constantly open, and outline in as much detail as you can what you expect of your board. You might also choose to talk about what you hope your board will do. Setting specific, measurable goals motivates everyone to achieve at higher levels.
Teach your board early on why you exist as an organization, who you serve, and how they can help with that. Fill your board with your biggest advocates and spokespeople, and then give them the tools to get things done, as well as the availability to clarify and communicate with you.
Make a plan and stick to it
Board members also have full lives--jobs, families, and hobbies that occupy a lot of their time. When you respect that time by making and sticking to a plan, your board becomes more motivated and effective. Make sure that you schedule meetings with notice, outline expectations, and don't overtax the free labor of your board members.
When you're in meetings, stick to your agenda, being careful not to stray from the items you set out to accomplish. Your meetings will run more smoothly, be over more quickly, and end with more work getting done. Make sure that you give your board members deadlines if it is necessary to your process and their assignments, and allow plenty of time to finish work, both in and out of meetings.
Nonprofit organizations are often only as strong as their boards, which are made strong by the organizations themselves. It's a cyclical process, but it isn't a difficult one--with a little planning and maintenance, your nonprofit board will be equipped to serve you and your mission with ease.

Jitasa's bookkeeping and accounting services are affordable and cater to every nonprofit.
Learn More